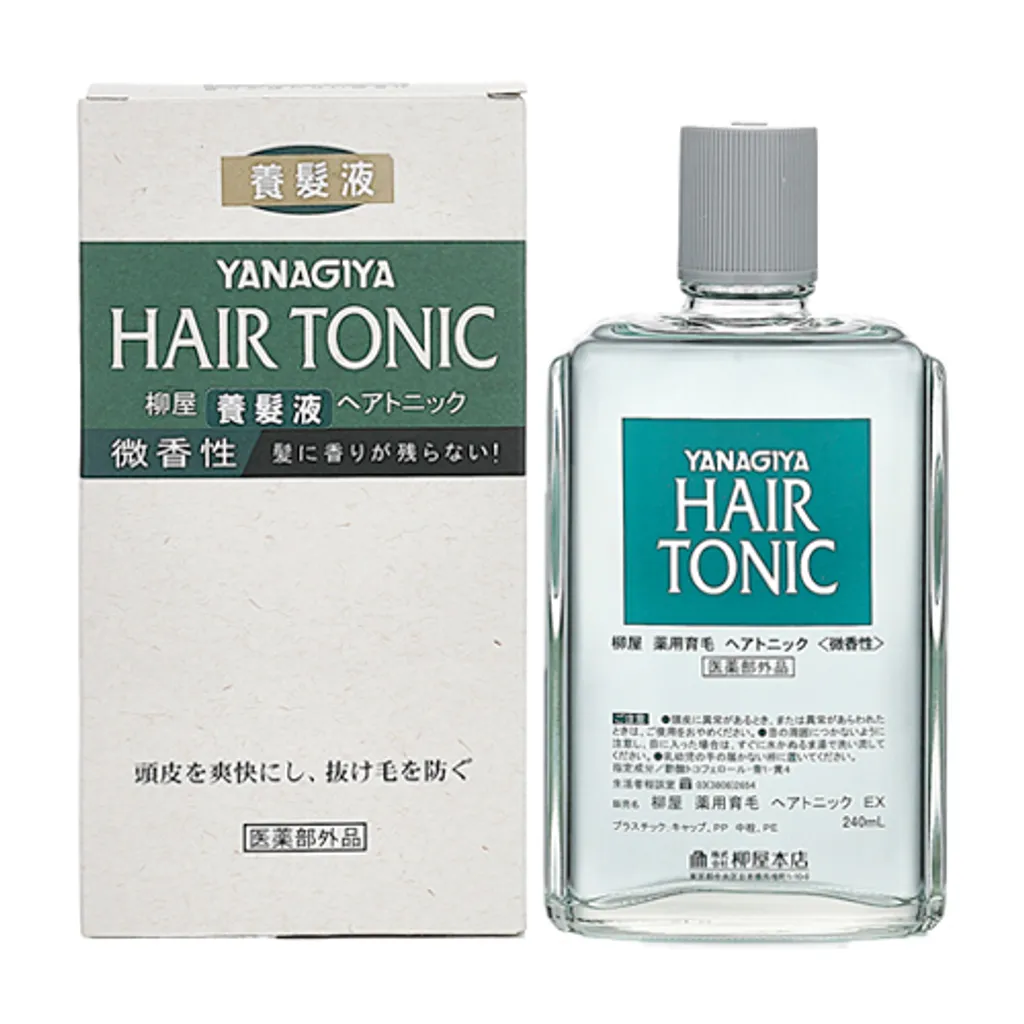 Yanagiya Medicated Hair Growth Hair Tonic 240ml
Medicinal properties and crude drug extracts (natural moisturizer) seep into hair roots, preventing hair loss and promoting hair growth. This is a medicated hair growth hair tonic with a subtly fresh fragrance.
从头皮开始持续的护理十分重要。药效成分和草本萃取精华成分(天然保湿剂)渗透到发根,促进头发生长防止脱发,清爽的微香型药用生发营养液。
Direct imported product from Japan/Taiwan & 3-7 working days to be shipped.