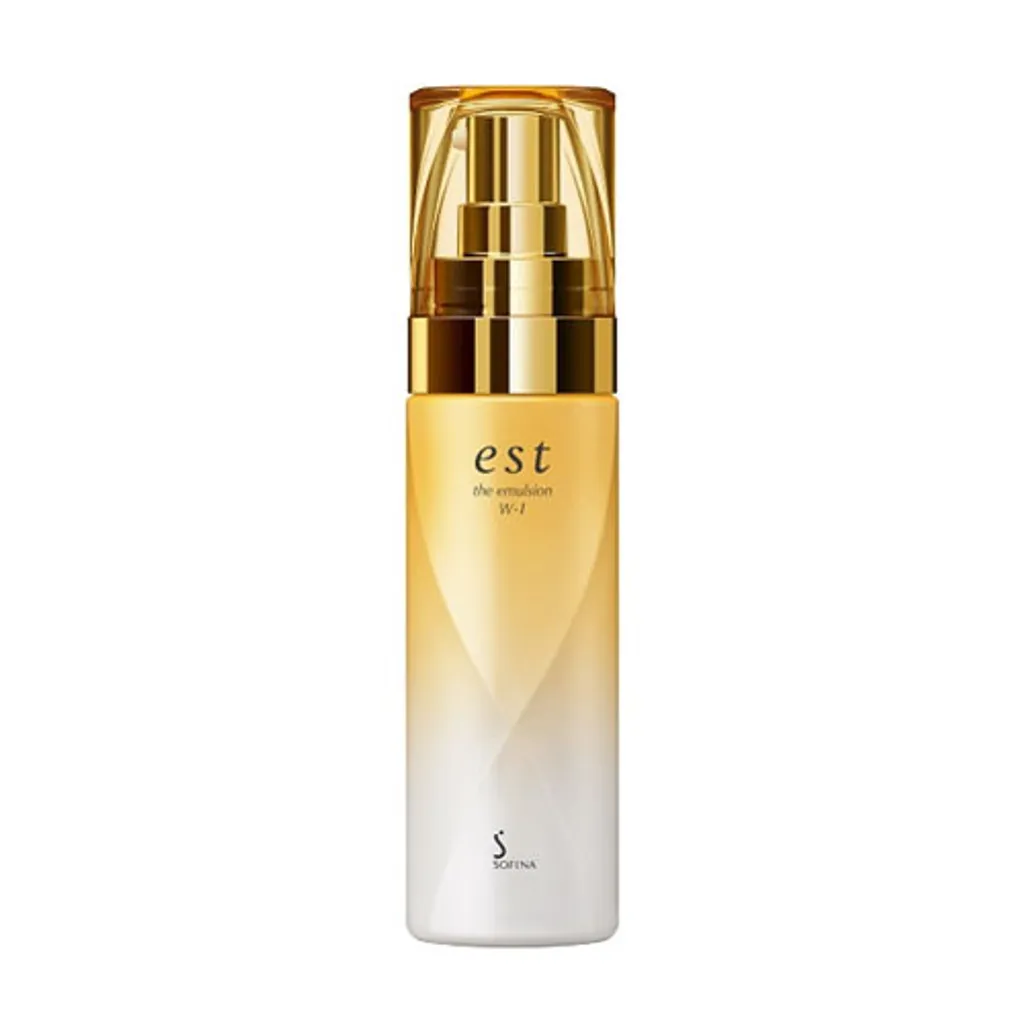 SOFINA est The Whitening Emulsion I 80ml
An emulsion locks moisture into the skin for hours with the "high penetration ceramide care formula" is rich in moisturizing ingredients that sink into the skin, protecting the skin from severe dryness so moisture does not escape. For skin that is firm and deeply moisturized. Its active brightening ingredient, Chamomila ET, controls melanin formation in the skin, which helps prevent dark spots and freckles.
如絲綢般質地的美白保濕乳液,蘊含獨特的核心保養複合物,並添加高效美白配方,採用獨特「ceramide care高滲透技術」,2倍滲透力深入肌底,賦予肌膚淨透光采。添加美白有效成分德國洋甘菊ET。抑制黑色素生成,預防暗沉及膚斑。
*Direct imported from Japan/Taiwan & 3-7 working days to be shipped.