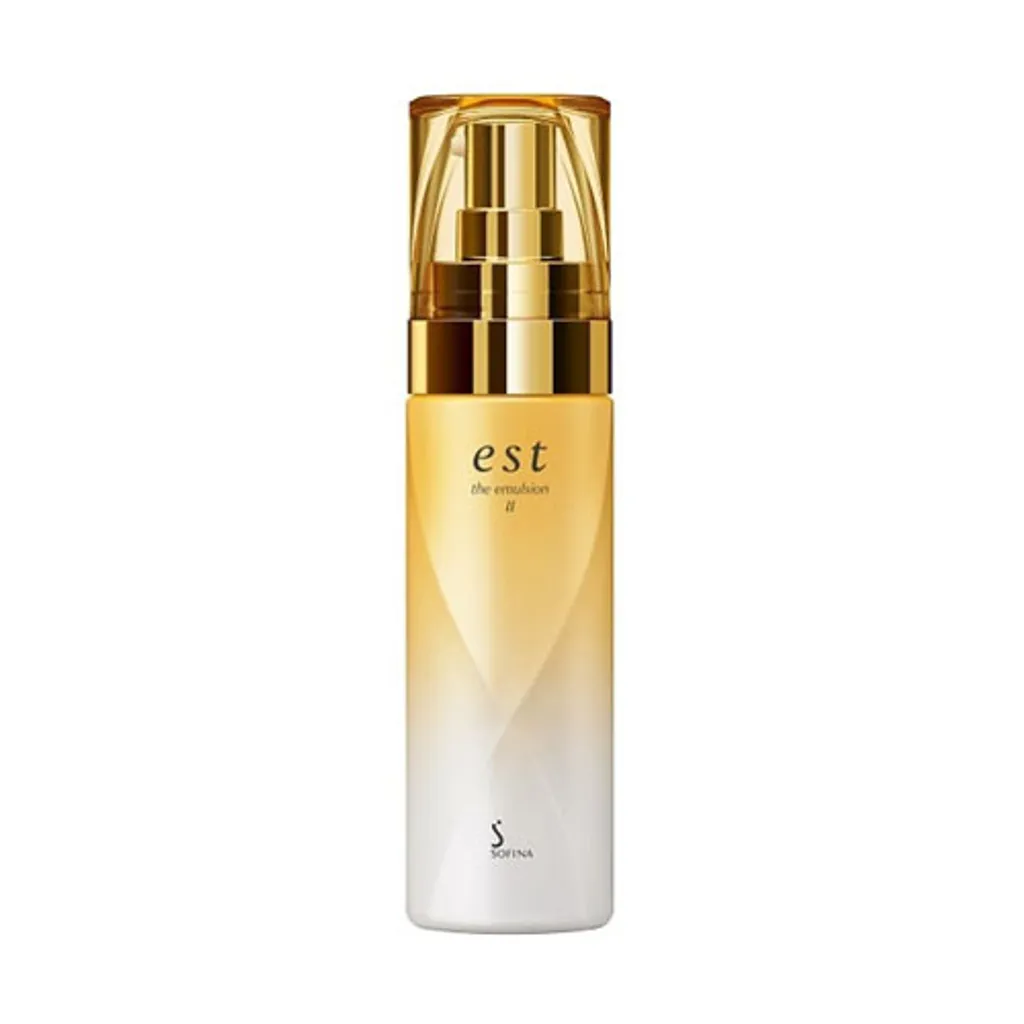 SOFINA est The Emulsion I 80ml
A lotion locks moisture into the skin for hours with High Penetrating Ceramide Care formula allows ingredients to sink deep into the skin, protecting the skin from harsh dryness and preventing moisture from escaping the skin. It deeply hydrates the skin to restore firmness and brightness. Formulated with a blend of moisturizing ingredients such as tuberose culture essence, eucalyptus extract and ginger root extract.
採用獨特「ceramide care高滲透技術」,2倍滲透力直達肌底,活化深層肌膚,賦予肌膚長效潤澤。 添加保濕成分晚香玉培養萃取精華、尤加利萃取精華、生薑萃取精華。
*Direct imported from Japan/Taiwan & 3-7 working days to be shipped.