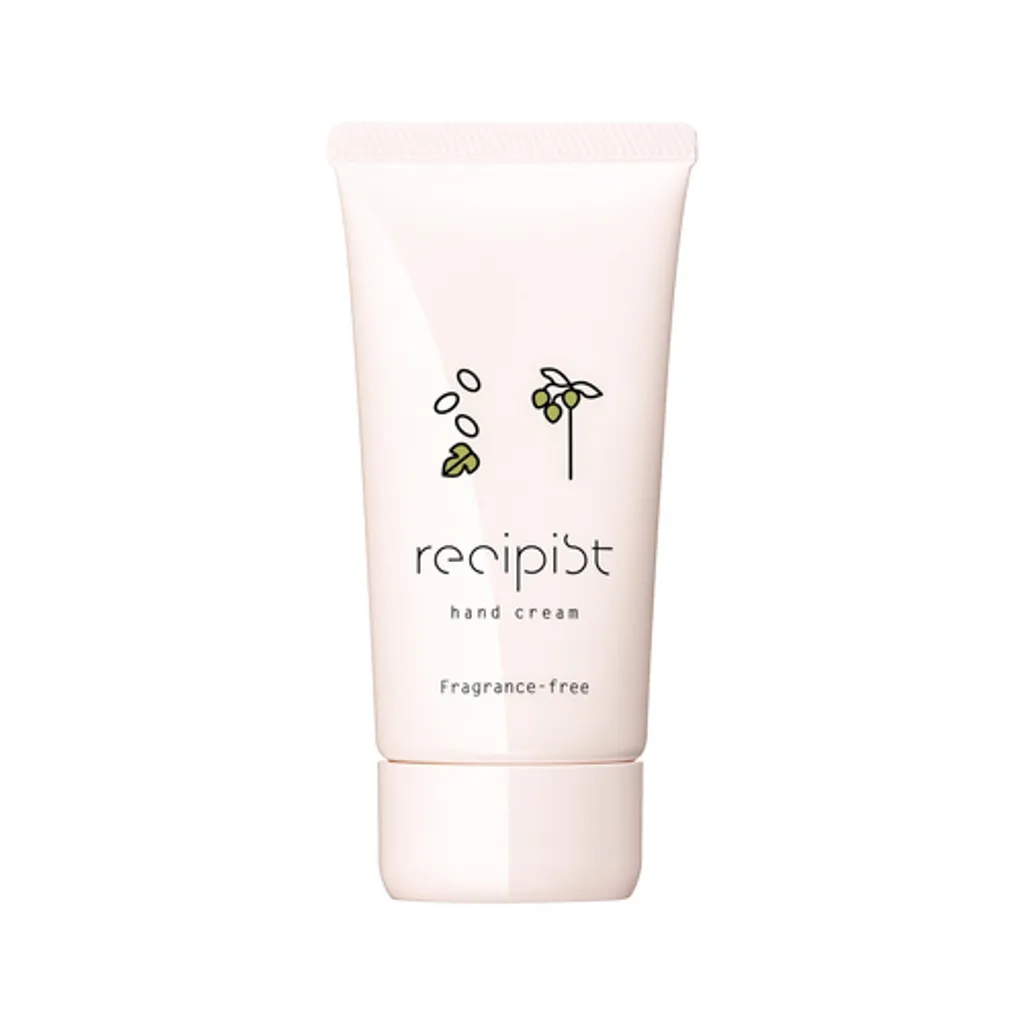 SHISEIDO Recipist Hand Cream 50g
A hand cream that hydrates your skin thoroughly to the fingertips, promoting silky smooth skin. It fills rough skin of your hands with moisture, leading to a hydrating, smooth finish to the fingertips.
深層滋潤,使手部不再粗糙,透過按摩使質地融於肌膚,帶來水潤潤澤感的同時卻無黏膩感。
Direct imported product from Japan/Taiwan & 3-7 working days to be shipped.