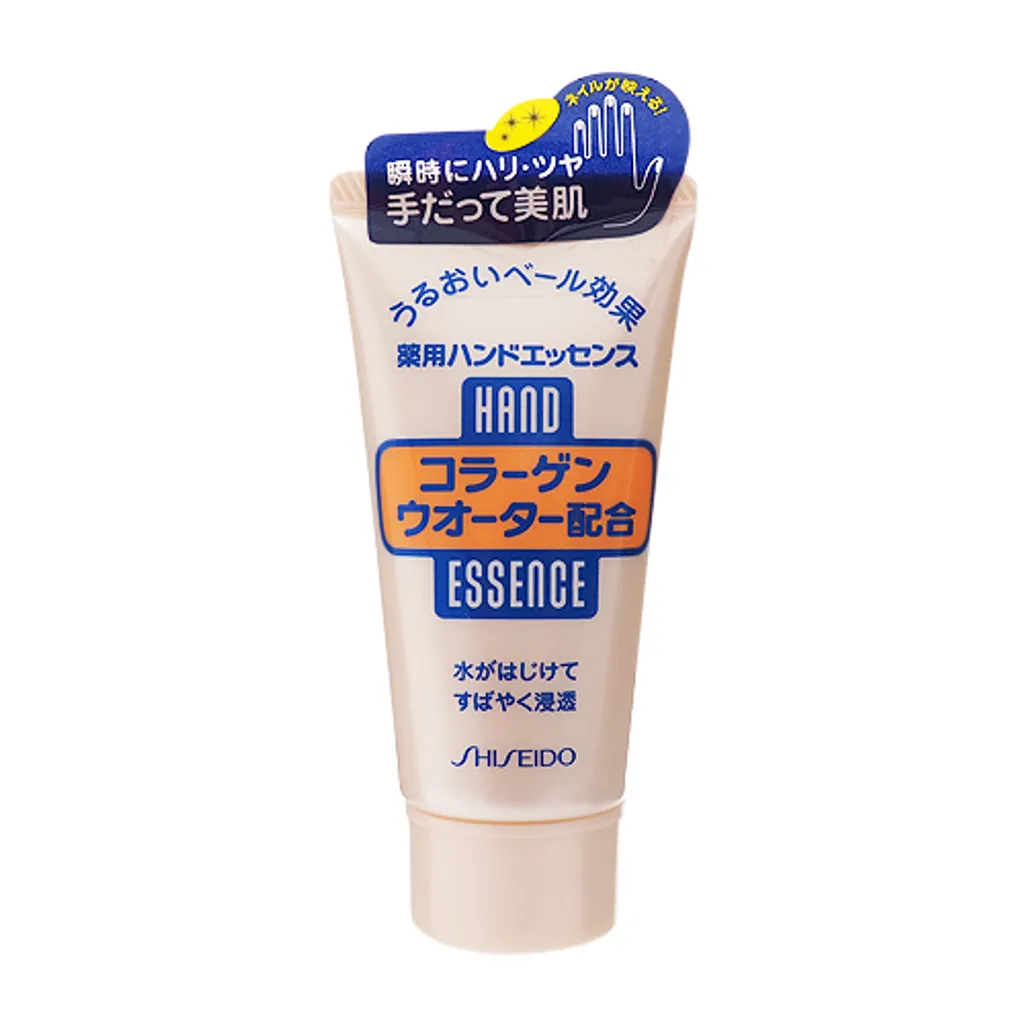 Shiseido Hand Essence 50g
This hand serum features collagen water to provide your hands with hydration, elasticity, and radiance. It also protects your hands from skin irritation and dehydration. It has the smooth, non-sticky texture of a lotion, and can be used all season. Contains no fragrance or added color. OTC product.
配合膠原蛋白水,調理出富有彈性和光澤的水潤雙手,有效防止令人在意的乾燥、乾裂、指尖倒刺等。如化妝水般迅速滲透至肌膚裡,不留黏膩感。無香料、無著色劑
Direct imported product from Japan/Taiwan & 3-7 working days to be shipped.