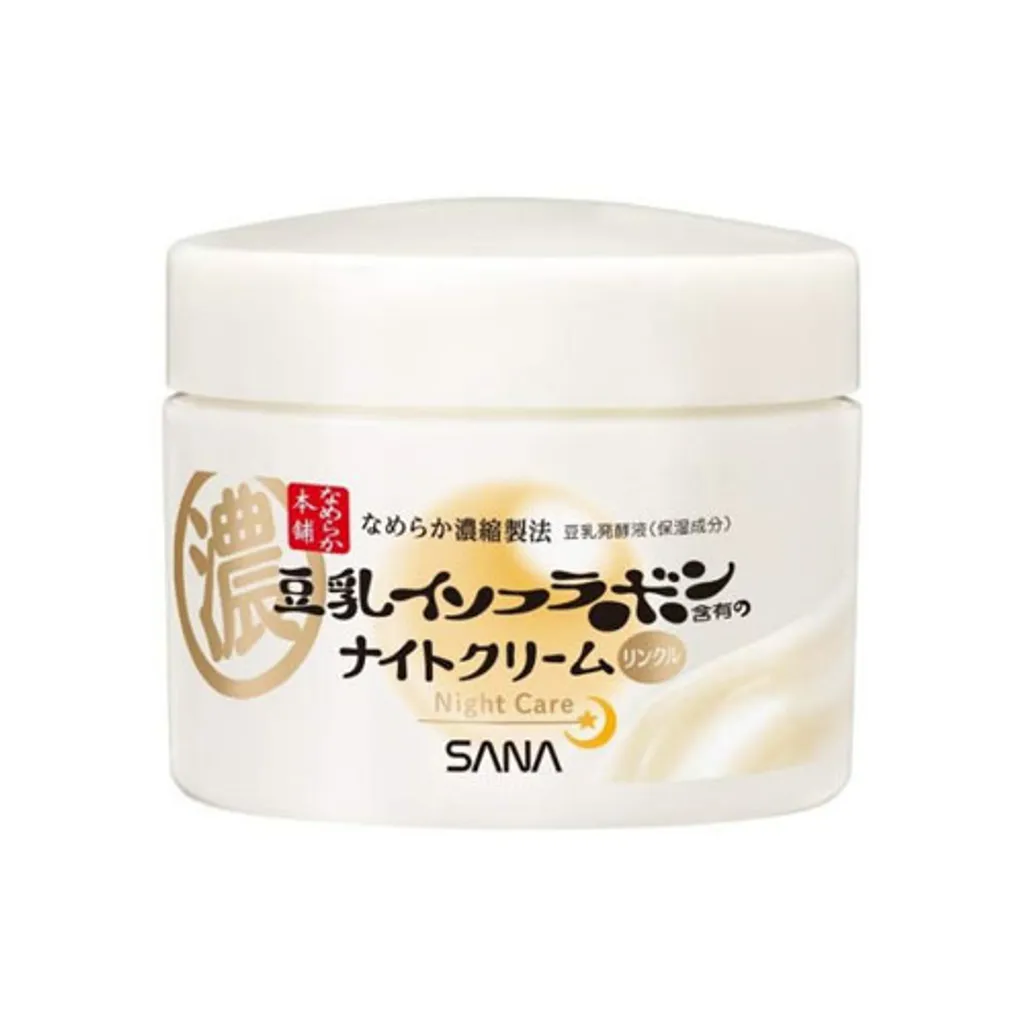 SANA Nameraka Honpo Wrinkle Night Cream 50g (豆乳美肌緊緻潤澤晩霜)
This rich cream gently permeates with a night-time formula for aging care. It containing pure retinol and moisturizing agents for anti-wrinkle. Not sticky and you can move during sleep.
富含大豆異黃酮的豆乳發酵液加上高純度維生素A誘導體。透過濃厚乳霜慢慢滲透的晚安面膜配方,進行凍齡保養,淡化乾燥造成的小細紋。不黏膩,所以睡覺翻身也不用擔心。
*Direct imported from Japan/Taiwan & 3-7 working days only to be shipped.