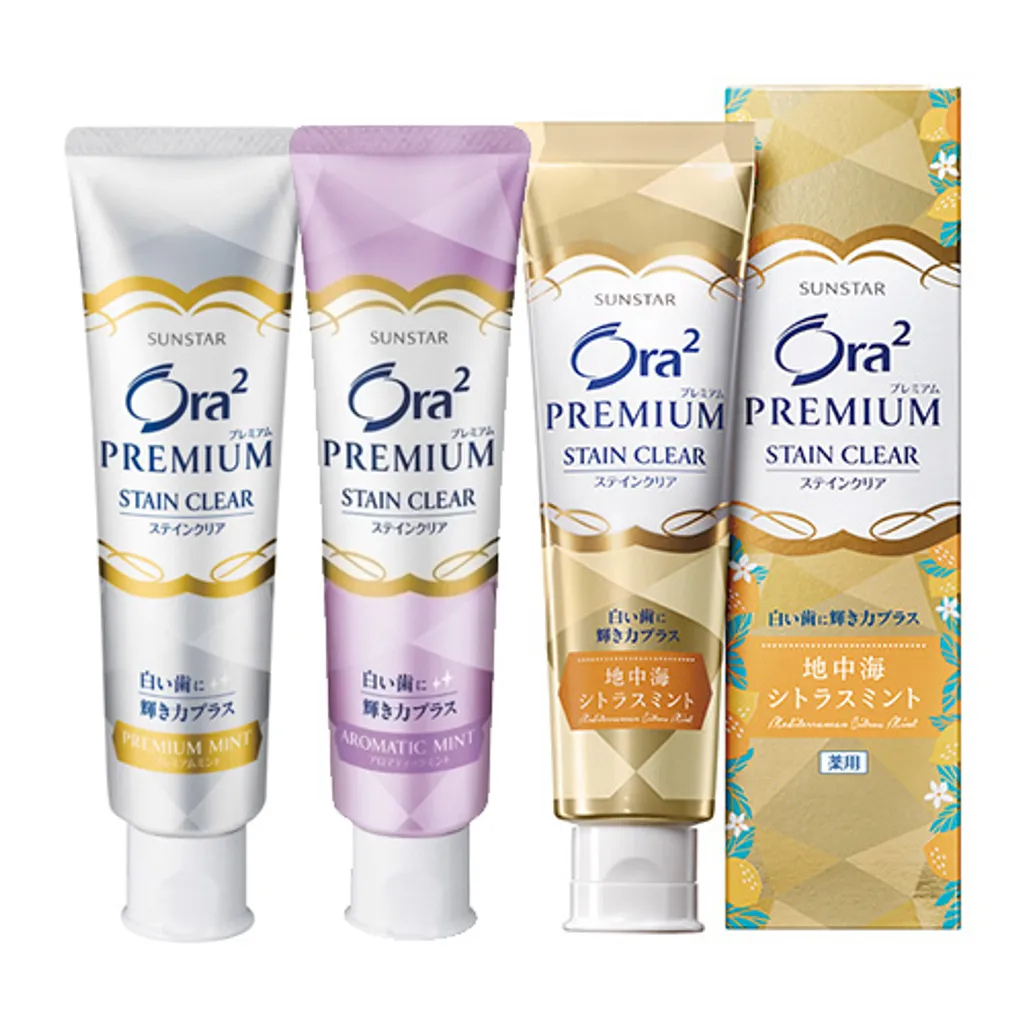 Sunstar Ora2 Premium Stain Clear Toothpaste 100g (3 types)
This finely removing stains and returns your teeth to the original whiteness through careful brushing and extra sparkle. In addition, the flavor contains a combination of 16 kinds of natural ingredients (perfume).
新研發圓滑研磨閃耀晶白因子,溫和不傷齒面,可以徹底清除齒漬,恢復牙齒原本的淨。含圓滑閃耀亮白因子閃耀著珠光銀白又有質感的牙膏,使用後可感到實際的光澤感。
Direct imported product from Japan/Taiwan & 3-7 working days to be shipped.