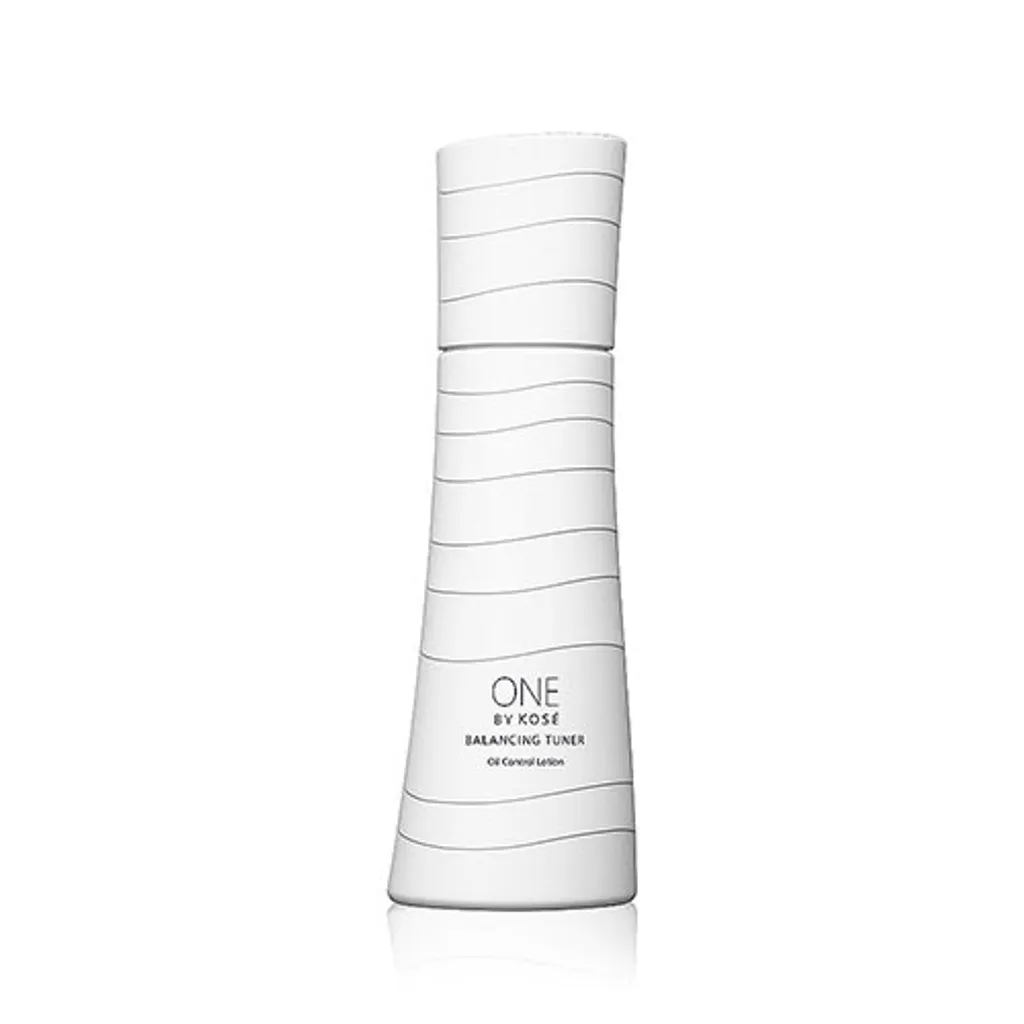 ONE BY KOSE Balancing Toner 120ml
A medicated toner reduces the excess sebum that causes oily shine and enlarged pores. It also prevents dry skin by balancing the oil and water content in the skin and helps fight oily T-zone problems and makeup problems around the nose which giving you skin without oily, greasy shine. Formulated with Rice Power No.6, which sinks into the skin to act directly on the pores, providing deep hydration and toning the skin. Soothing green floral scent.
透過從根源保養的新概念,減少引起出油、黏膩感、粗大毛孔現象的多餘皮脂,理想控油的藥用化妝水。防止乾燥,調整肌膚油水平衡,從根源作用於T字部位出油及鼻翼脫妝等眾多皮脂問題。精米效能淬取液No.6宛如吸附肌膚般滲透,賦予潤澤感,實現柔滑亮彩肌膚。
*Direct imported from Japan/Taiwan.