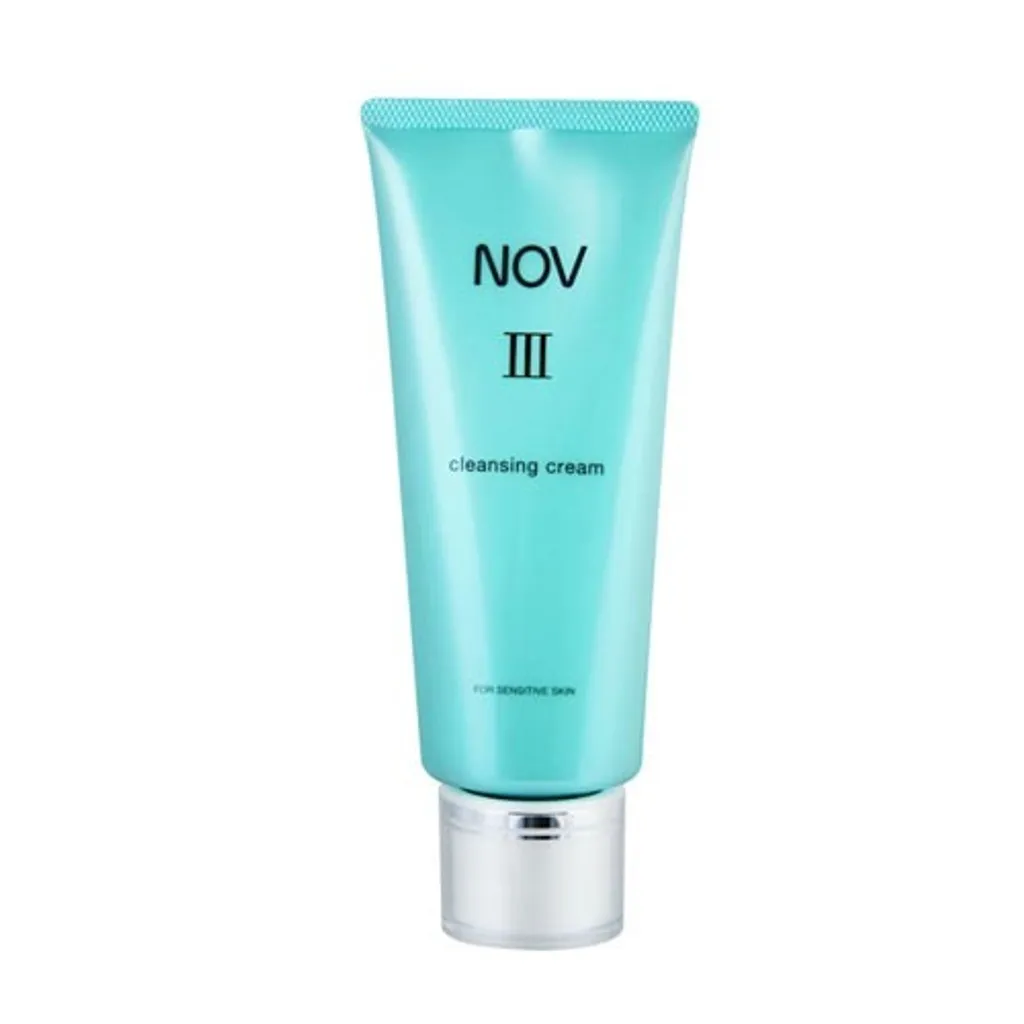 NOV III Cleansing Cream 120g (For Sensitive Skin)
A cream-type makeup remover that removes both dirt and makeup. It has well balanced skin-protecting factors to support the natural barrier function of your skin, giving you a healthy complexion without irritation or dryness. Fragrance-free, coloring-free, hypoallergenic.
对肌膚負擔少,能乾淨去除化妝和肌膚汙垢的卸妝清潔乳。以最佳比例配合了3種屏障功能因子,打造出不負於外界刺激和乾燥環境的健康肌膚。無香料、無色素、低刺激性。
*Direct imported from Japan/Taiwan & 7 working days to be shipped.