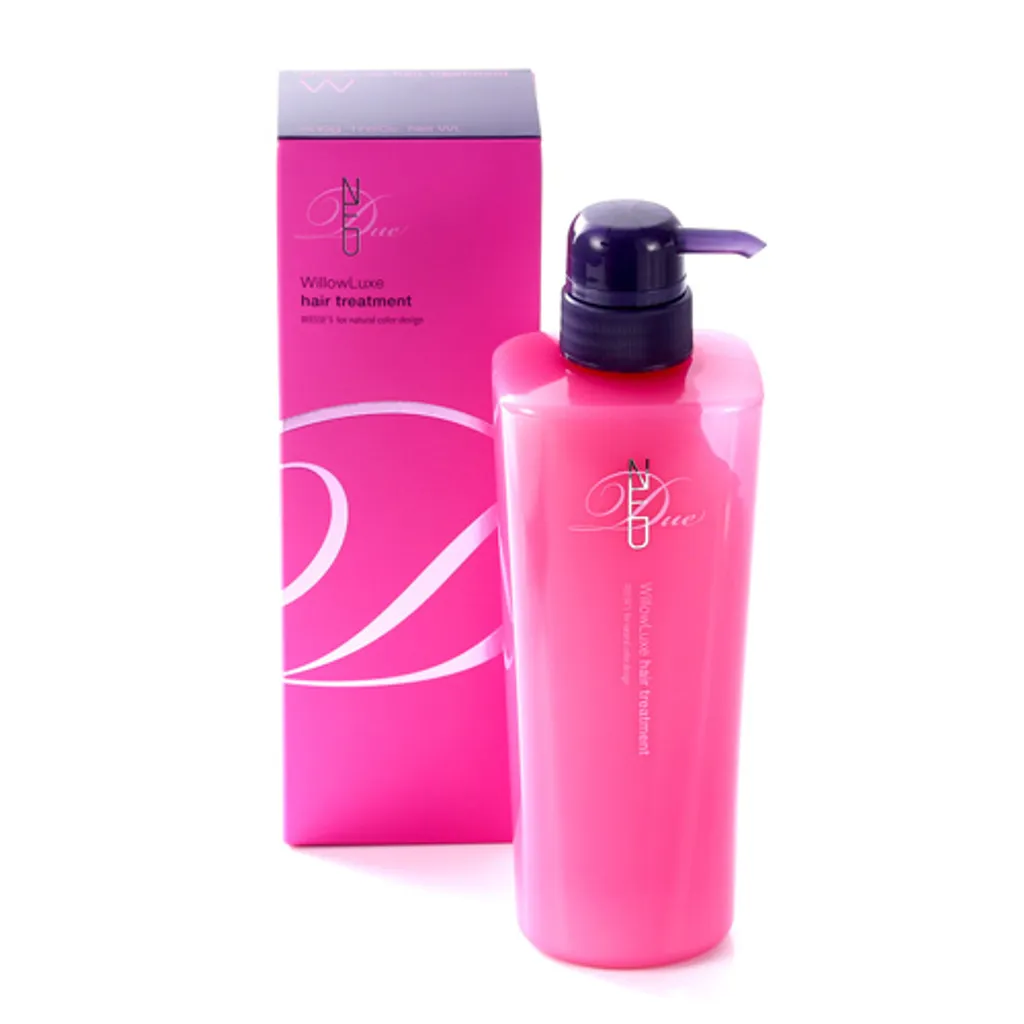 MILBON Neu Due Hair Treatment 500ml (3 types)
It improves the texture of colored hair without affecting the shiny hair color.
Silky Luxe: smooth light type (for fine and tangle hair)
Velour Luxe: moist soft type (for coarse or damaged hair)
Willow Luxe: supple moisture type (for normal to dry hair)
How to use:
Apply to shampooed, towel-dried hair. Leave it on 1-2 minutes then rinse with warm water.
Direct imported product from Taiwan/Japan & normally 3-7 working days to be shipped.