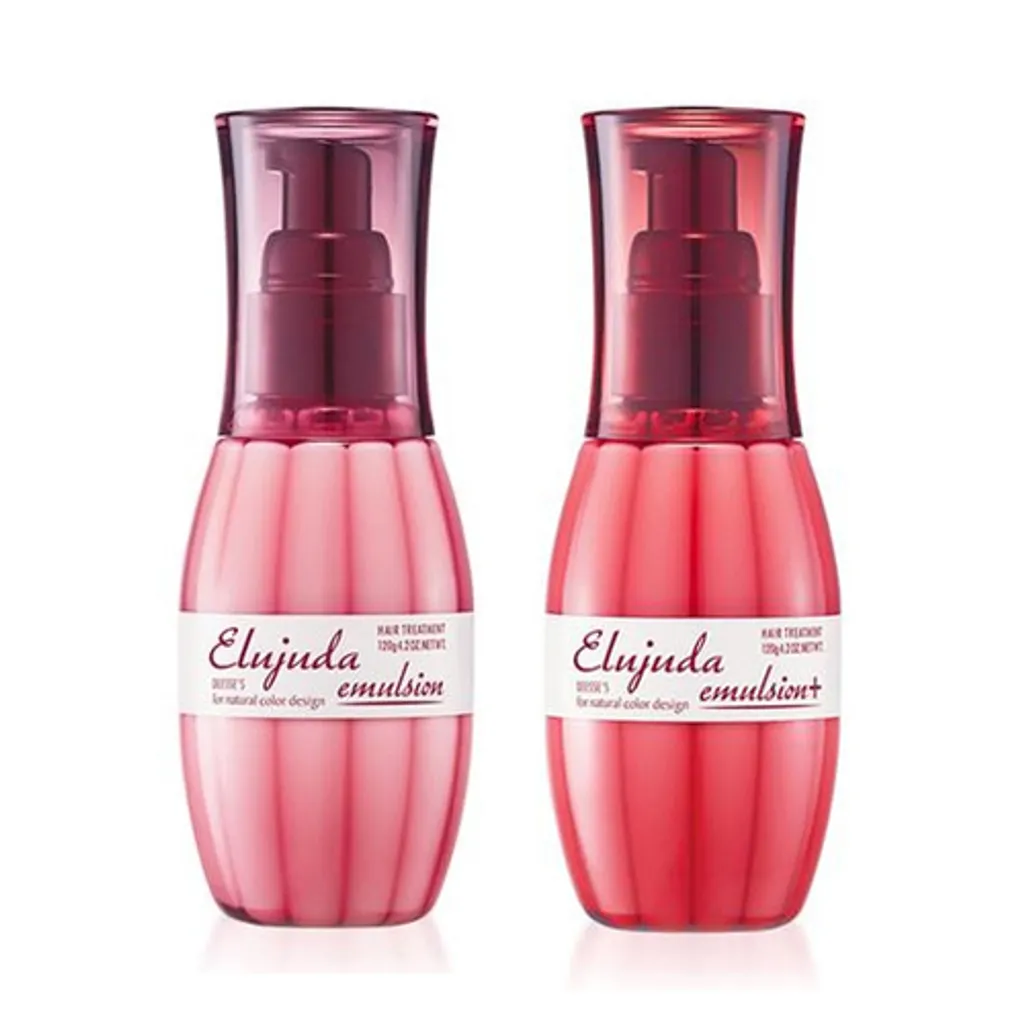 MILBON Elujuda Emulsion 120ml
Emulsion (For Fine Hair)
Recommended for fine, dry or damaged hair detangles and transforms hair instantly, imparting smoothness and hairs natural ability to hold shape. Boosted with ceramide for added moisture.
Emulsion + (For Normal to Thick Hair)
Enhances softness, formulated with aqua collagen for normal or thicker hair. A soft, fluffy formulation making hair more manageable.
*Direct imported product & 3-7 working days to be shipped.