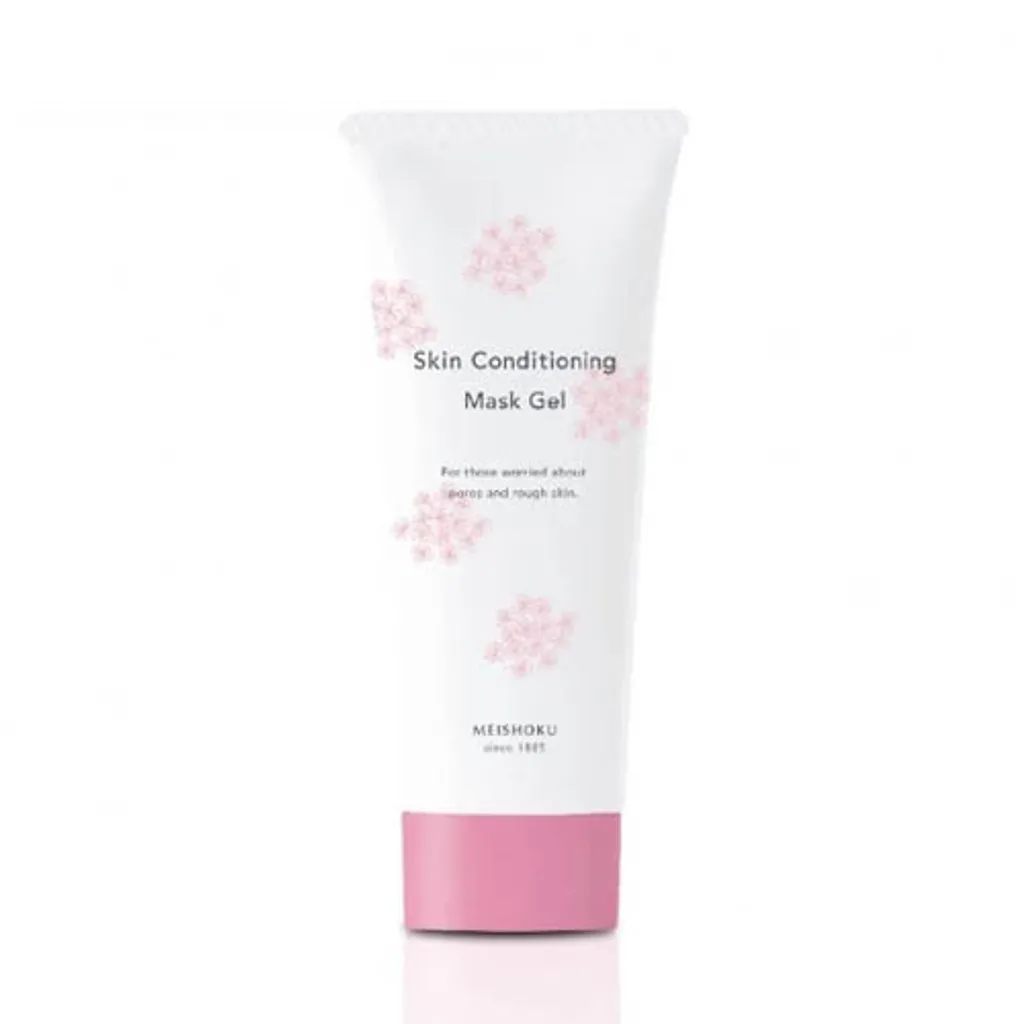 MEISHOKU Skin Conditioning Mask Gel 90g
3 in 1 watery gel with plenty of moisture is injected and sealed like a mask and approaches the conspicuous pores due to drying. Face Mask with mild rose bouquet scent while using and moist essence into the skin without evaporate. Control the balance of moisture and oil to effect pores to achieve watery smooth skin. Also it enhances the moisture retention to give firmness to the entire skin and prepares a skin condition that facilitates excretion of melanin.
*Direct imported from Japan/Taiwan.