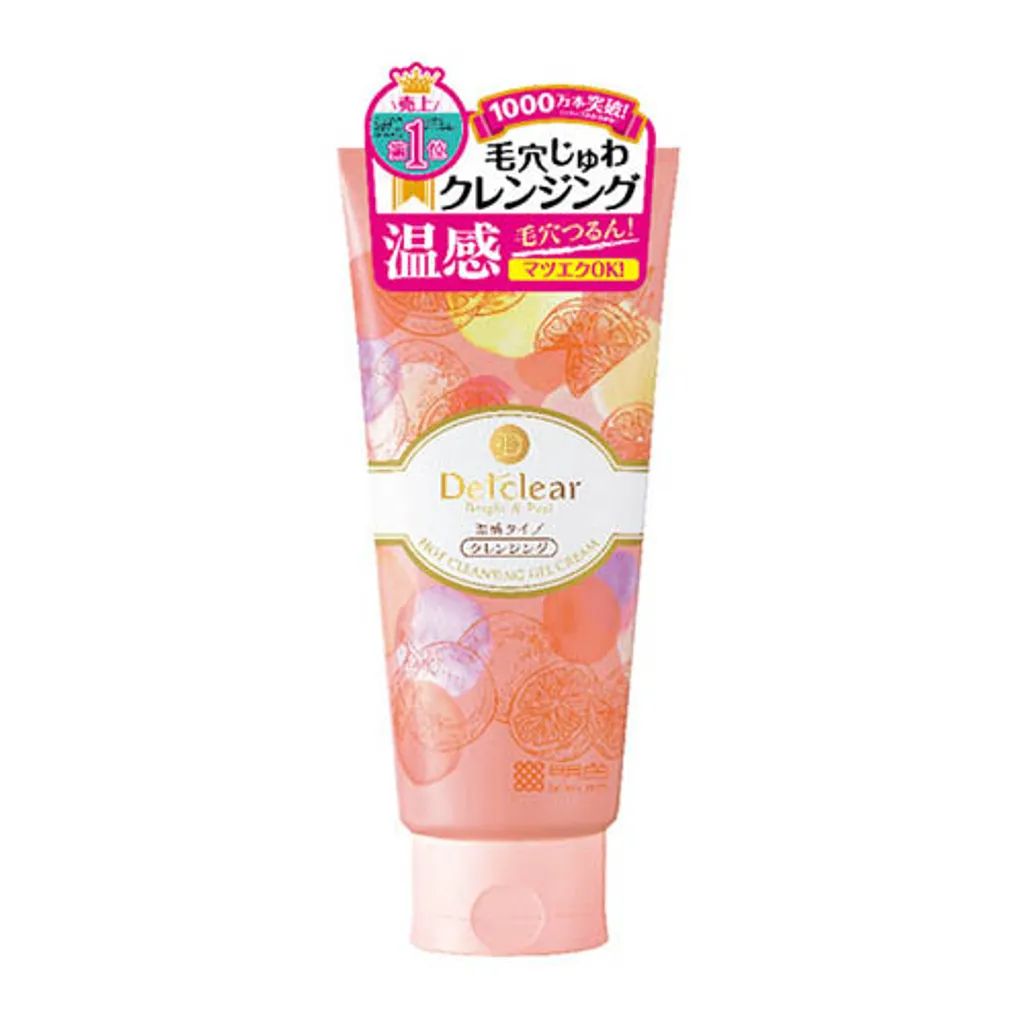 MEISHOKU Detclear Hot Cleansing Gel Cream 200g
A warming type cleansing gel cream that melts makeup and stains deep inside pores. Scent of bergamot orange. Use with dry face and hands. Gently massage it in a circular motion to blend it with the makeup. Then rinse thoroughly with water or lukewarm water without to wash your face.
含有微米美容膠囊和精華液,一次使用就可以輕鬆卸除彩妝,溫感效果可從毛孔深處去除殘留的化妝品。可用於鼻議或較暗沉的部位,改善肌膚粗糙問題。使用時有溫熱感,可幫助卸妝過程毛孔打開,清潔效果更佳。臉部及雙手乾的狀態使用,塗於全臉後輕輕按摩,讓卸妝凝膠在臉上融化。可用溫水洗乾淨,不需二次清潔。
*Direct imported from Japan/Taiwan.