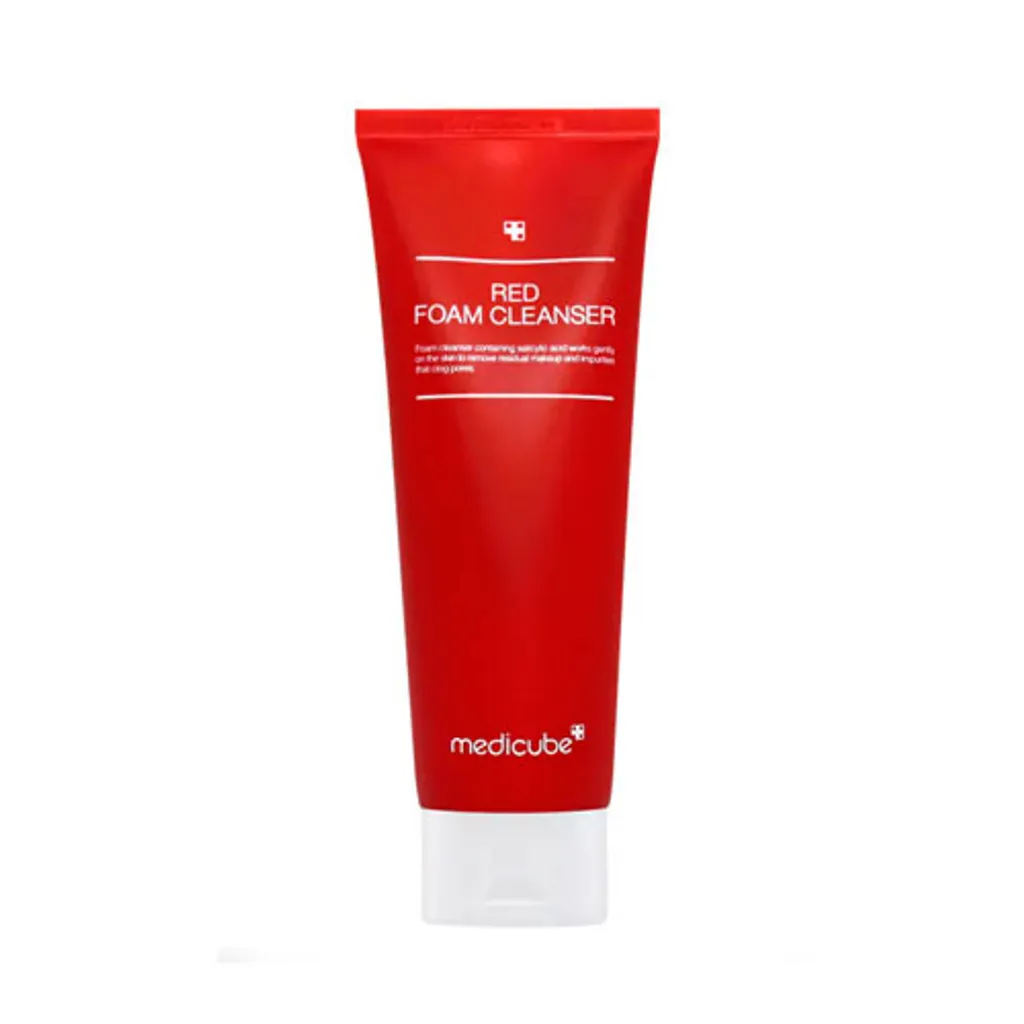 Medicube Red Foam Cleanser 120ml
A salicylic acid reacts mildy on skin and deeply cleanse the blemishes prones. Soft and fine foam bubbles will removes skin wastes, makeup and dead skin cells. Non-irritant and suitable for sensitive skin.
*Direct imported from Korea/Taiwan & 3-7 working days only to be shipped.