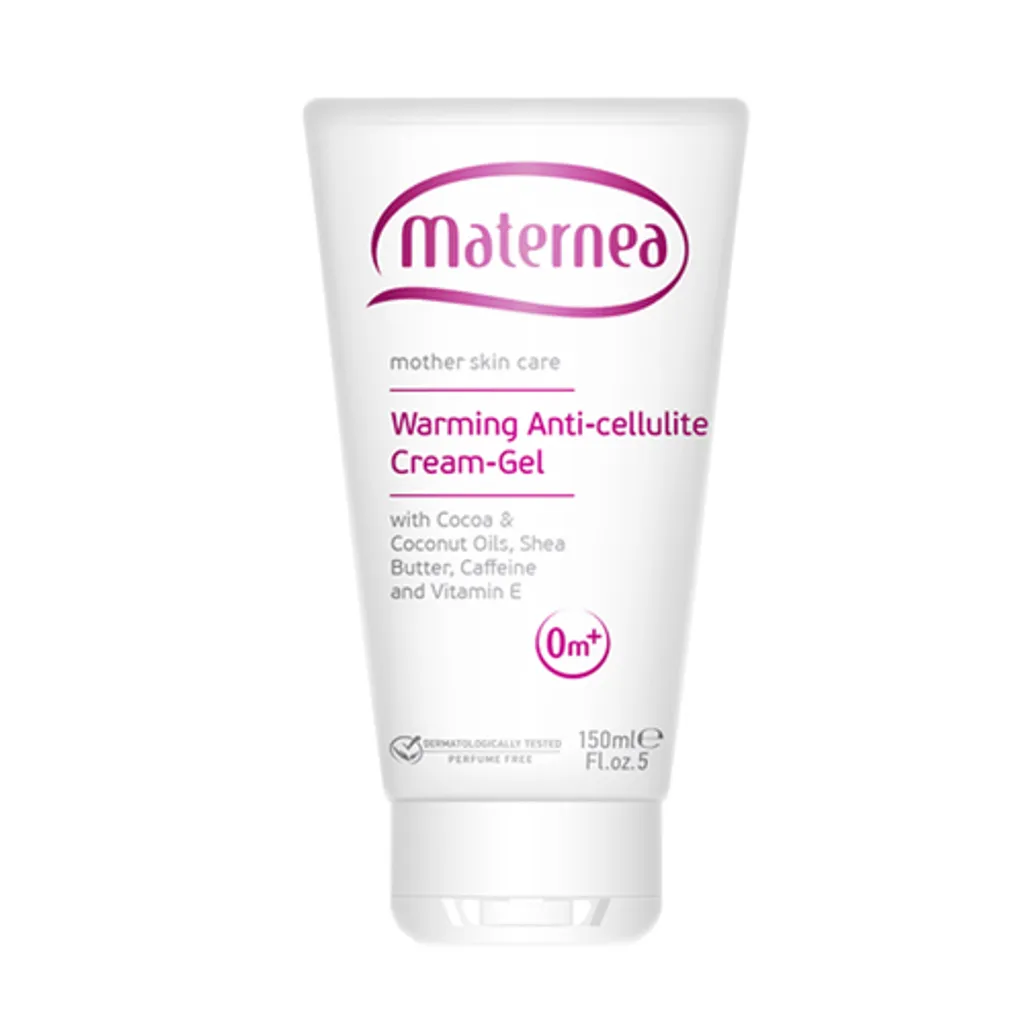 Maternea Warming Anti-cellulite Cream-Gel 150ml
Contains two active complexes with guaranteed anti-cellulite action. The specially selected ingredients help to shrink fat cells and improve the circulation and cell metabolism, thereby leaving the skin smooth and elastic.
Apply morning and evening, using circular massaging movements from the knee upwards to the hips, thighs, buttocks and belly, for at least 10-15 minutes. To intensify the warming effect, use the cream-gel on slightly damp skin. Wash your hands with soap and water after use!
*Direct imported product & 7 working days to be shipped.