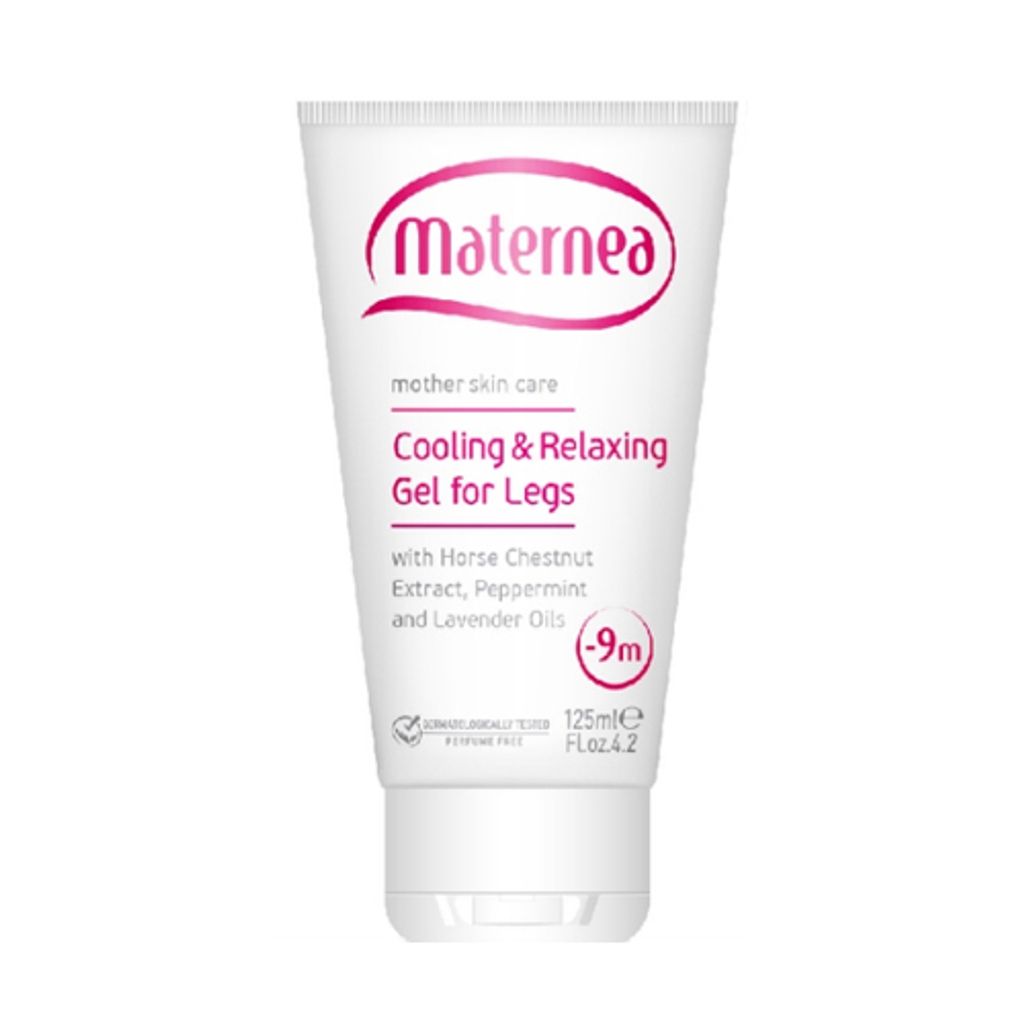 Maternea Cooling & Relaxing Gel for Legs 125ml
A perfect solution for tired and heavy legs, especially in the last months of the pregnancy. A specially selected complex of active ingredients hydrates the skin, relives the tension, reduces discomfort and provides a feeling of lightness and freshness.
溫和無香精的舒爽凉感,孕婦以及一般女性適用。含多種植物精油萃,取使緊繃、疲憊的雙腿清爽舒適。懷孕第一天至產後隨時皆可使用。
用途:
1.舒緩水腫、抽筋
2.腿部放鬆,緩解不適
*Direct imported from Taiwan.
For single order above *RM100

(WM)