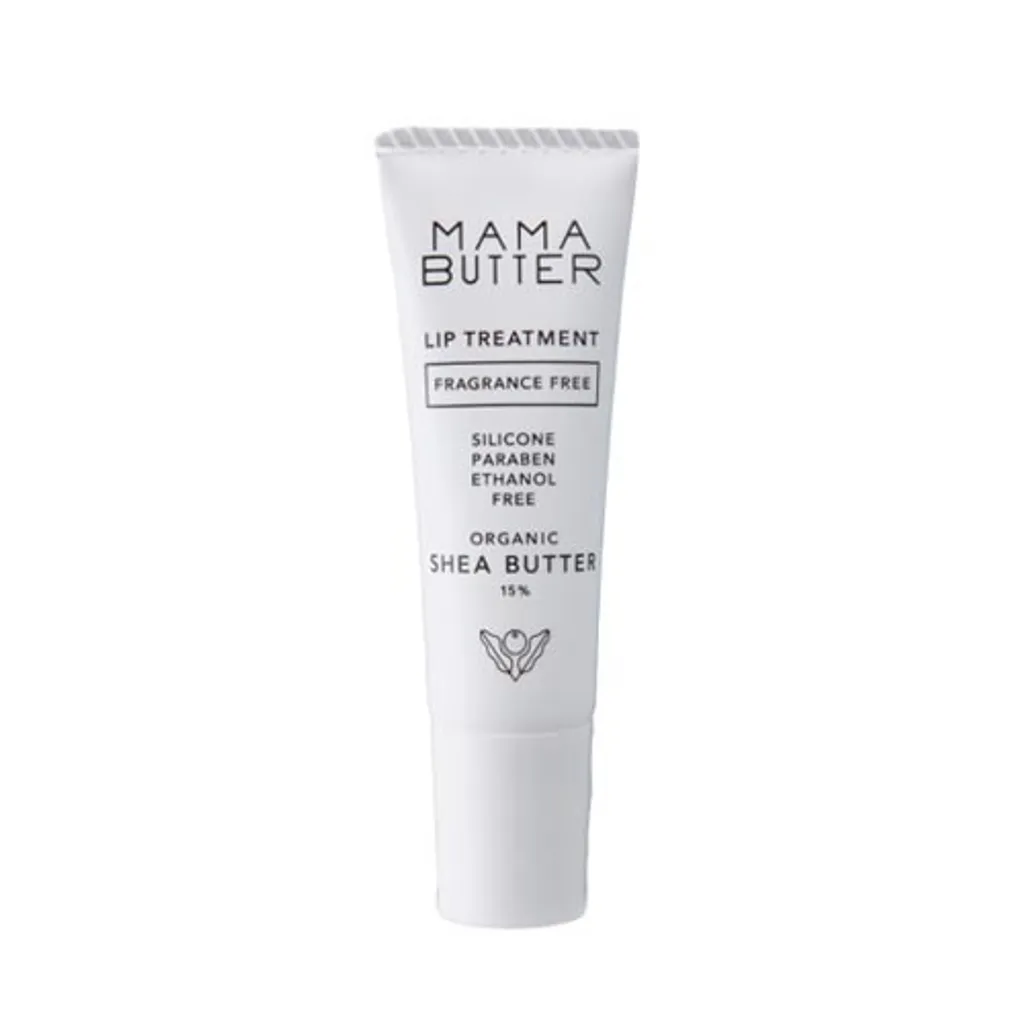 MAMA BUTTER Organic Shea Butter Lip Treatment 8g
Contains natural moisturizing ingredients and 15% shea butter emollient. In addition to shea butter, it contains a blend of other moisturizing ingredients, such as olive oil and beeswax. It is soft, not greasy, and helps plump and fill the lips.
含天然滋潤15%成分乳木果油,還含有橄欖油、蜜蠟等不易刺激皮膚的植物成分。針對嘴唇皮膚纖薄敏感的特點,呵護受乾燥及紫外線等困擾的唇部肌膚。質感柔軟不黏膩。
*Direct imported from Taiwan/Japan.