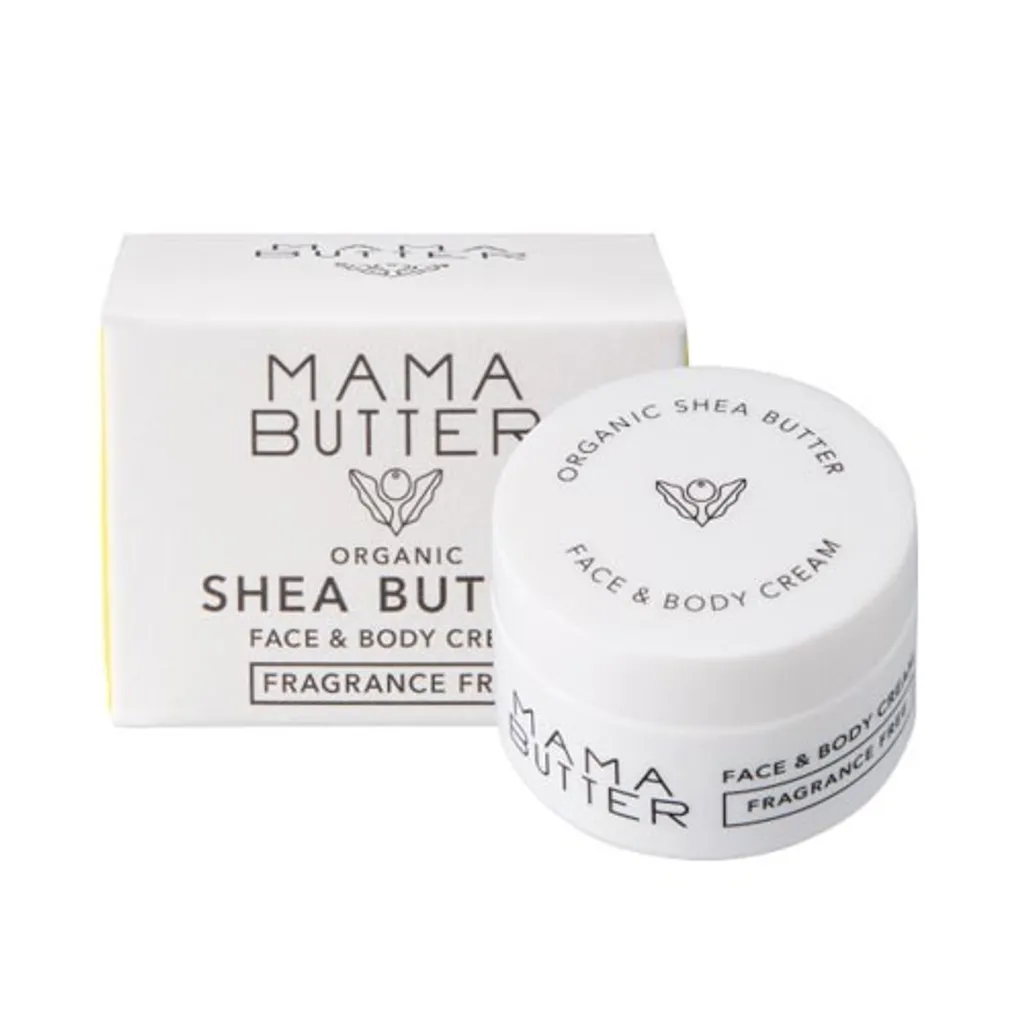 MAMA BUTTER Organic Shea Butter Face & Body Cream 25g
A multi-use botanical moisturizing cream that can be used by both babies and those with sensitive skin. Formulated with naturally derived moisturizing ingredients, 100% shea butter moisturizing cream. Usable not only for the body, but also lip, face, hair and any other body parts with concerning dryness.
含100%天然滋潤成分乳木果油,可用於臉、唇、手、指甲、身體、頭髮等任何乾燥部位。無論是膚質敏感的嬰兒還是因懷孕後肌膚變得敏感的準媽媽都適使用。
*Direct imported from Taiwan/Japan.