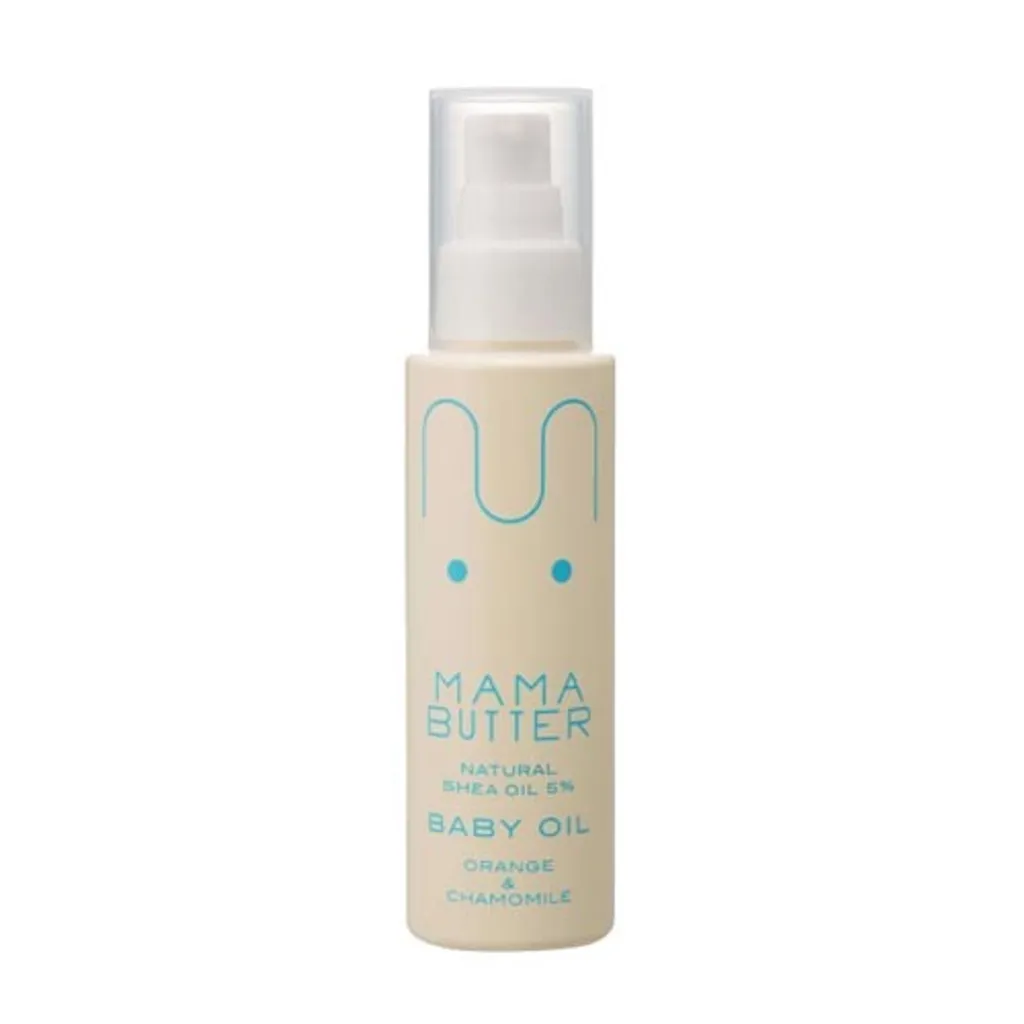 MAMA BUTTER Natural Shea Oil Baby Oil 100ml
A multi-purpose oil that can be used for skin care after taking a bath, care oil around the buttocks and buttocks, and baby massage. Contains 5% shea oil and 100% plant-derived ingredients. It spreads smoothly and penetrates quickly. Gentle scent of natural orange & chamomile.
添加保濕成分5%乳木果油,源自植物成分的嬰兒油。可將其用於多種用途,如肚臍和周圍護理以及每日嬰兒按摩。橙橘及洋甘菊香氣。
*Direct imported from Taiwan/Japan.