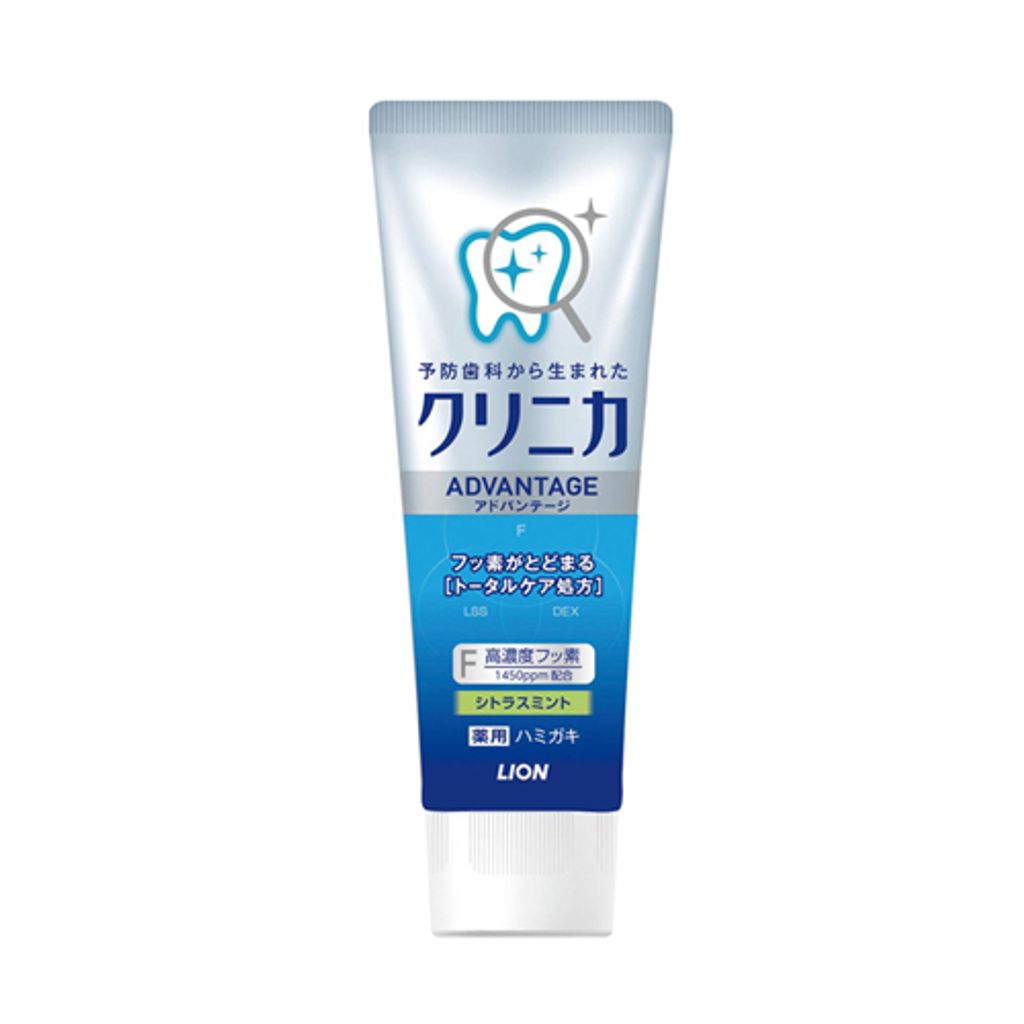 LION Advantage Toothpaste 130g (2 types)
A medicated toothpaste boasting a proprietary high-adhesion fluoride formula. This toothpaste ensures that fluoride remains on the tooth surface for an extended period, thereby promoting the restoration of enamel and preventing the development and progression of caries.
Direct imported product from Japan/Taiwan & 3-7 working days to be shipped.