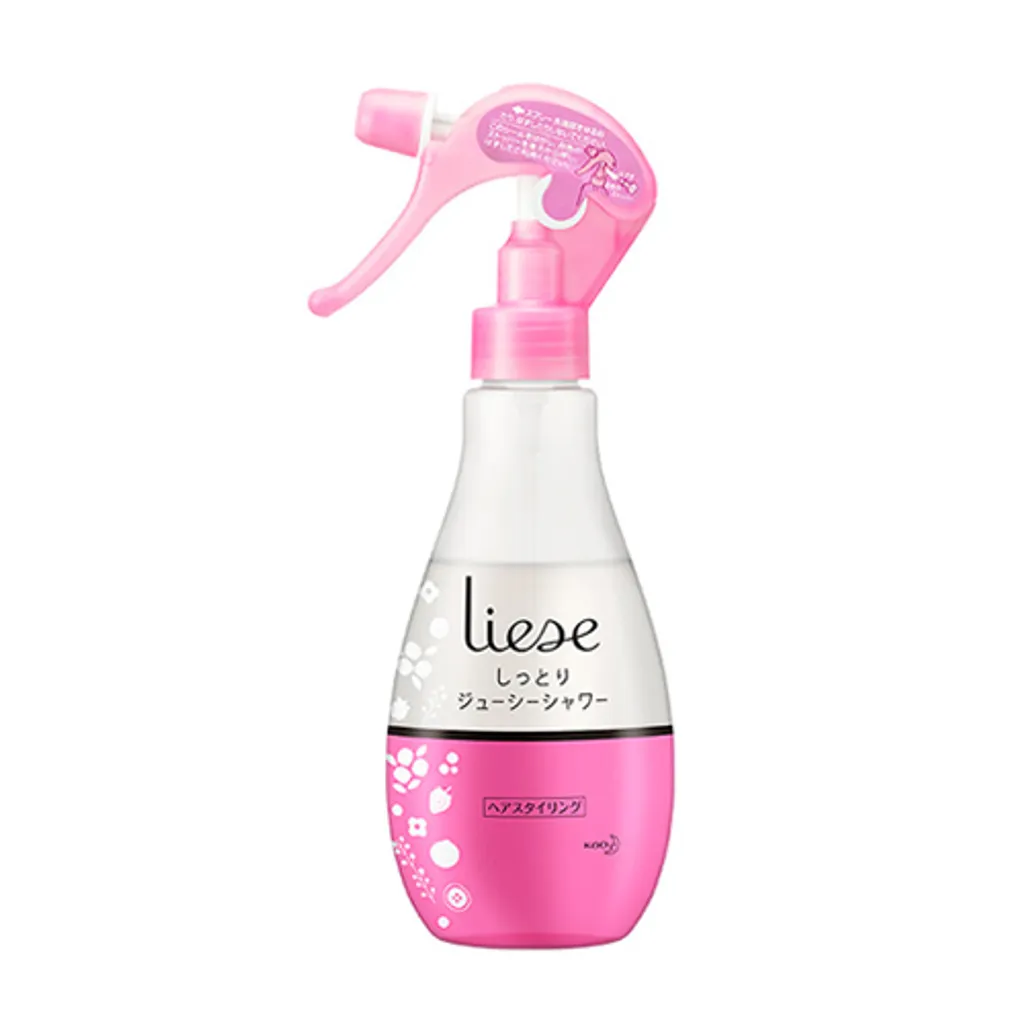 Liese Moist Hair Spray 200ml (保濕菁華髮妝水)
A hair water envelops dry, damaged hair, restoring moisture all the way to the center of the hair shaft. Leaves frizzy and unruly hair in a smooth state with great control. Contains moisturizing ingredients. Mixed berry scent.
高保濕菁華能包覆毛燥受損髮絲,大範圍向內滲透補水,輕鬆撫平起床亂髮,實現易梳理的柔順秀髮,添加了保濕成分。散發溫潤的混合莓果香味。
Direct imported product from Japan/Taiwan & 3-7 working days to be shipped.