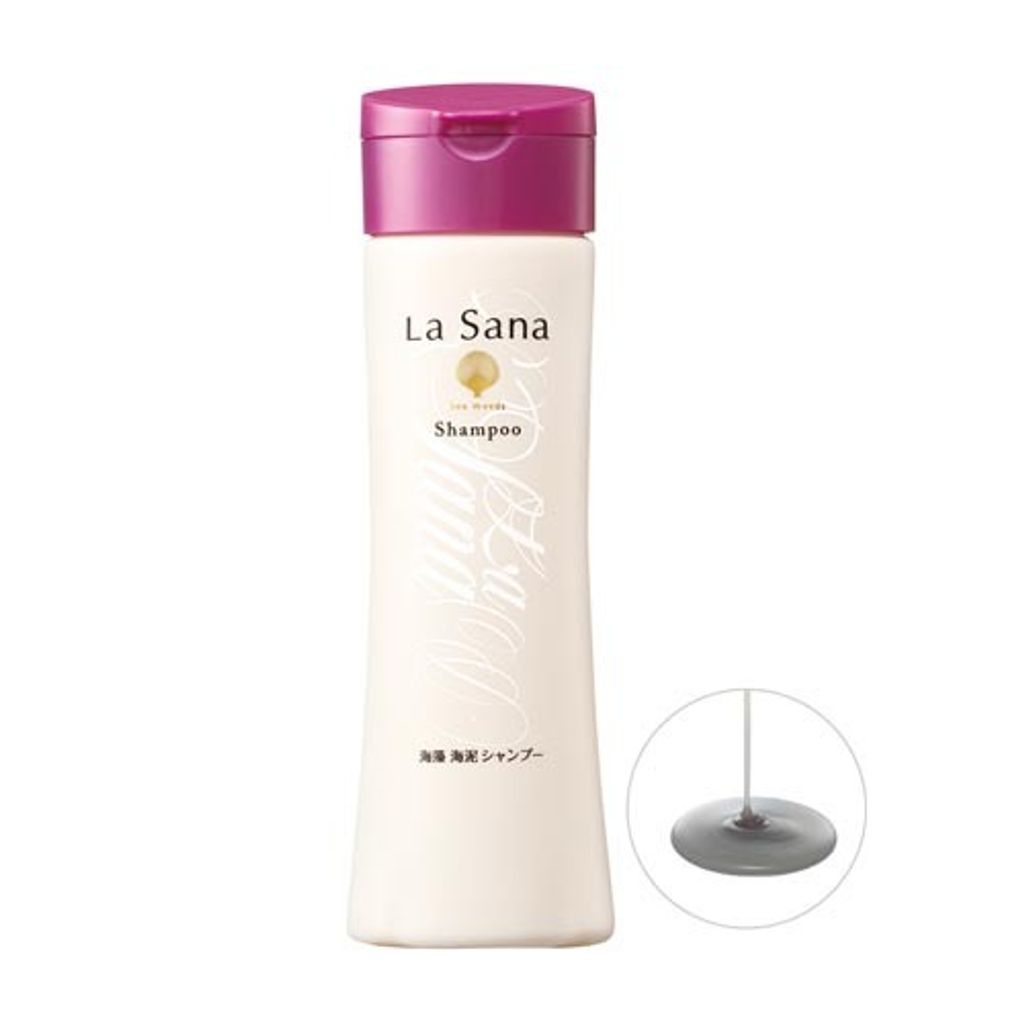 La Sana Seaweed Sea Mud Hair Shampoo 230ml (海藻海泥洗髮乳)
Formulated with mineral-rich, 10 to 20 micron ultrafine particles and sea mud adsorb and remove dirt from the back of pores. A well-balanced blend of coconut oil fatty acids and amino acid-derived cleansing ingredients that are friendly to humans and the earth optimizes foam quality and viscosity, reduces damage during cleansing, and leads to beautiful hair. In addition to Brittany sea mud, jojoba seed oil and beach plant extract are added to enhance scalp care.
使用了布列塔尼產的海泥、海藻提取物和海濱植物提取物提供營養,在不給頭皮任何負擔的前提下洗淨髮絲髒污。有點像深海泥的顏色,強烈的損傷修復作用,並能很好地滲透。玫瑰果的香味。
*Direct imported from Japan/Taiwan.
| | |
| --- | --- |
| For single order above *RM100 | |