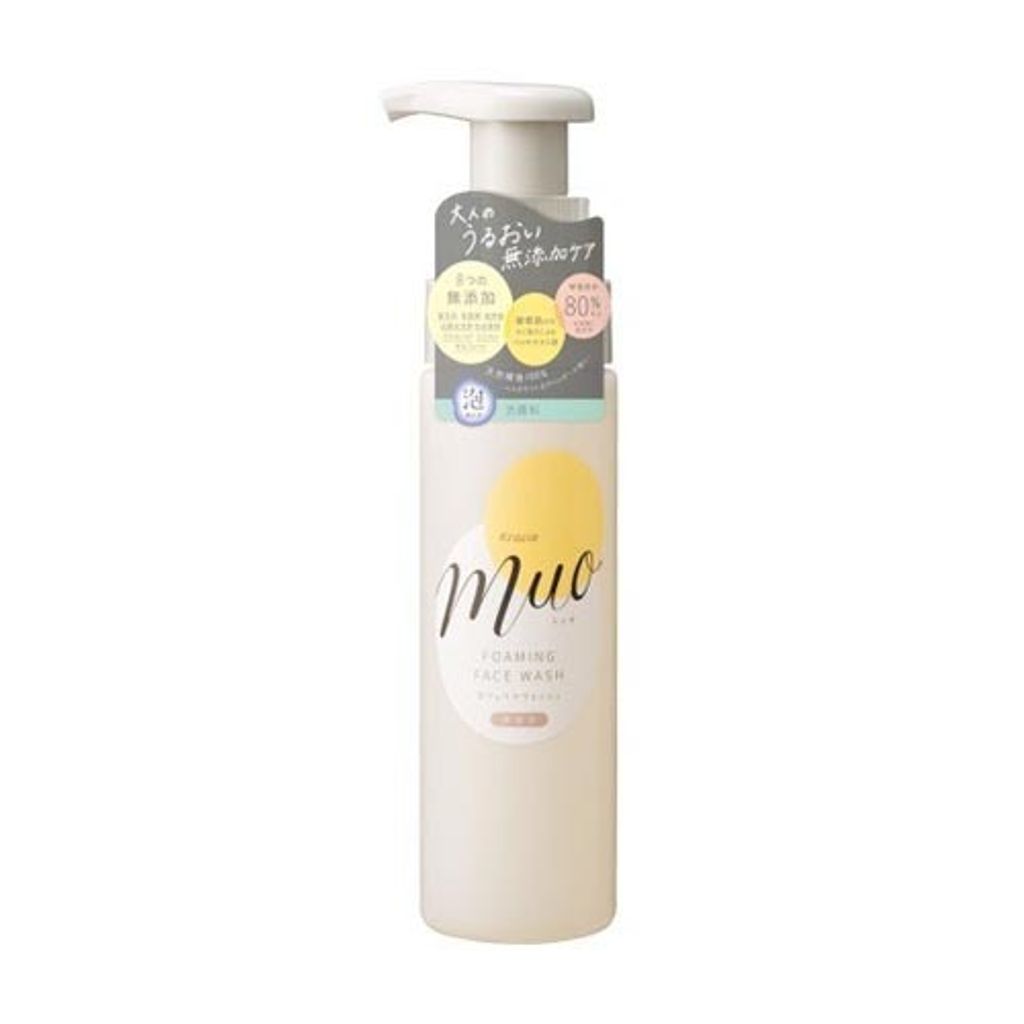 KRACIE Moe Foaming Face Wash 200ml (無添加保濕泡洗顏)
Additive-free formula. Made with sake lees extract and rice bran extract which are natural moisturizers. Free from added color, synthetic fragrance, preservatives, stabilizers, silicone, and alcohol. Also contains a gentle cleansing ingredient (amino acid-based cleanser) and moisturizing glycerine. It removes impurities and protects the skin's moisture. Scent of natural aroma with a base of lavender and accents of bergamot and orange.
添加天然保濕成分"酒粕精華 & 米糠精華",採用無添加配方,未使用任何著色劑、合成香料、防腐劑、品質安定劑、礦物油、矽靈、酒精等還含有"溫和性洗淨成分"(氨基酸類洗淨成分)和"甘油"(保濕成分),鎖住肌膚水分。以薰衣草為基調溫佐以佛手柑及橘子香的溫和香氣。
*Direct imported from Japan/Taiwan & 3-7 working days to be shipped.
| | |
| --- | --- |
| For single order above *RM100 | |