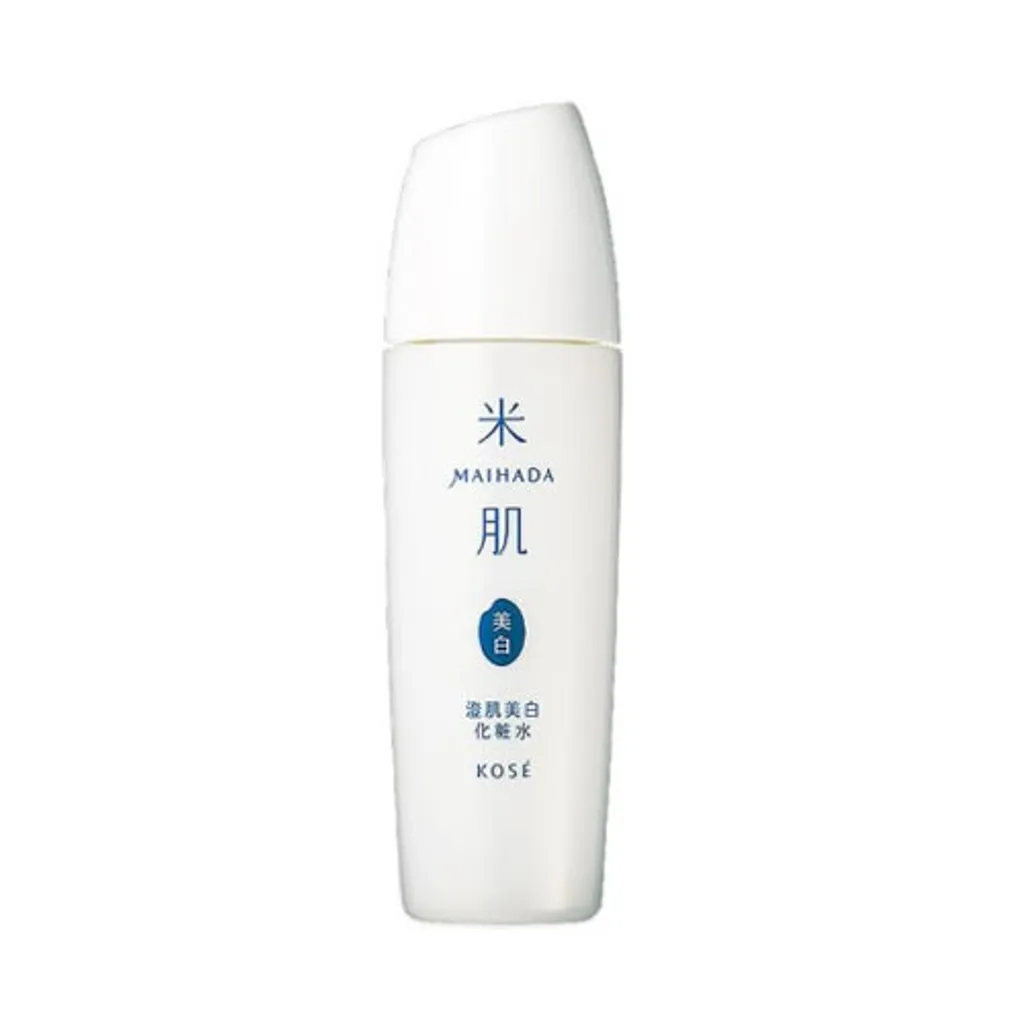 KOSE Maihada Whitening Lotion 120ml (米肌 澄肌美白化粧水)
A medicated whitening lotion that prevents the formation of melanin and normalizes the stratum corneum, thereby preventing spots and freckles. With its special rice-derived beauty ingredients and the power of fermentation, it fills the skin hardened by UV rays and dryness with plenty of moisture.
添加美白有效成分,防止色斑、斑点产生,醇厚的化妆水迅速渗透到整个角质层,将美白有效成分浸透肌底,防止色斑斑点产生。补充水分,让肌肤更加透彻白皙,解决皮肤暗沉的困扰,增加肌肤透明光泽。无香料、无焦油色素、无矿物油。
*Direct imported from Japan/Taiwan.