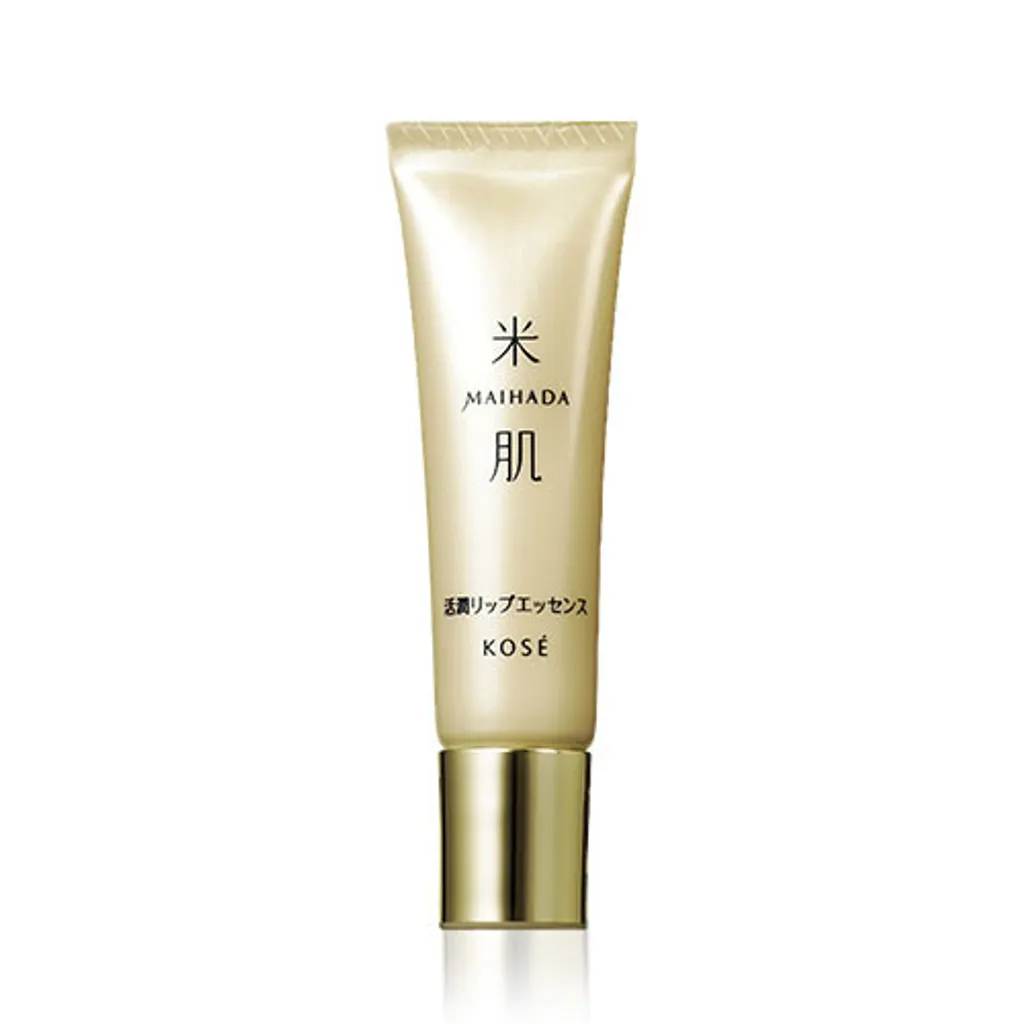 KOSE Maihada Katsujun Lip Essence 10g (米肌 活潤護唇精華)
This is anti-aging lip serum promotes luminous, voluminous lips full of hydration. The pink tint offers glow and dimension to your lips and brightens their tone naturally. It contains plant-derived extracts such as rice, fermented hyaluronic acid, royal jelly extract, pomegranate extract, and 10 other beauty ingredients.
採用水潤包裹配方,以大米為首,配合了植物萃取成分、發酵透明質酸、蜂王漿精華、石榴精華等,達10種以上的美容成分,防止唇部乾燥粗糙,使雙唇充滿彈力和水嫩感的抗老型保養護唇精華液。無香料、無色素、不含Paraben類防腐劑。
*Direct imported from Japan/Taiwan.