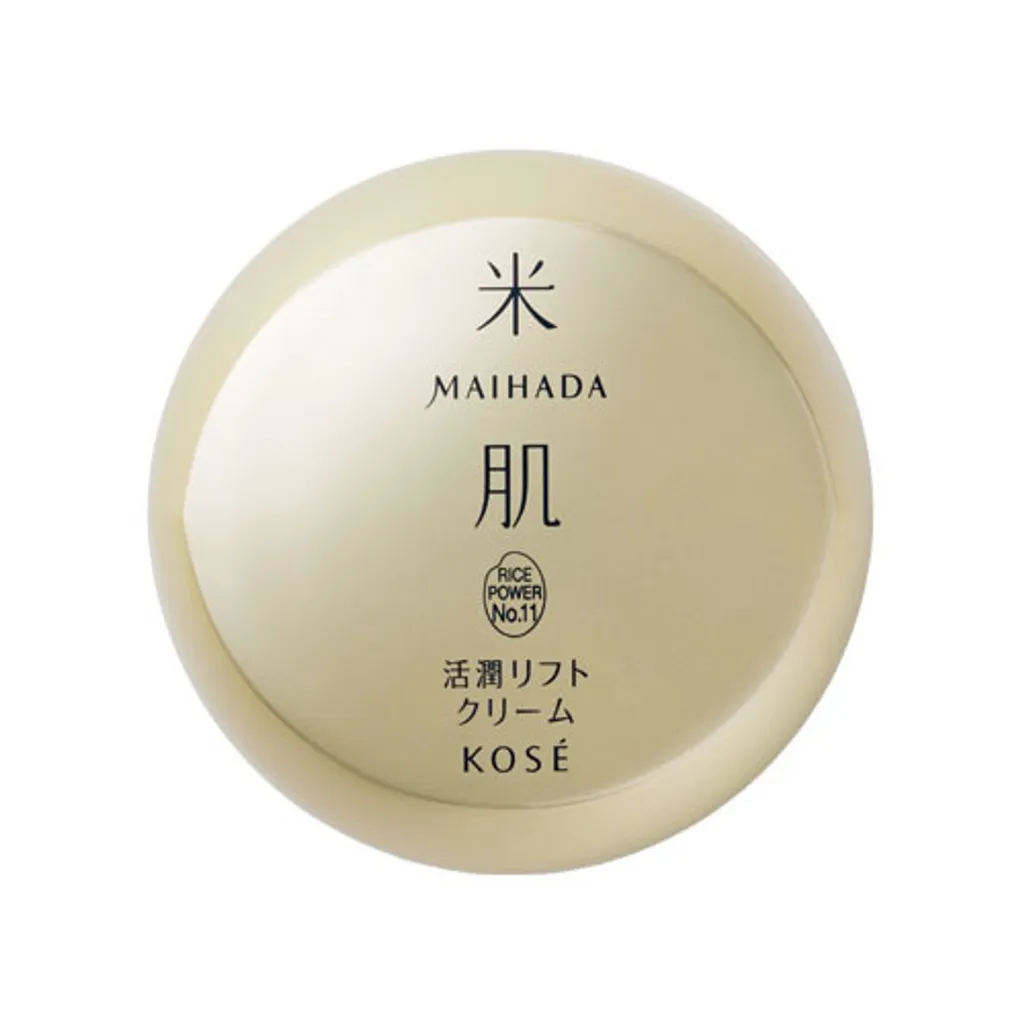 KOSE Maihada Katsujun Lifting Cream 40g (米肌 活潤緊緻霜)
This moisturizing and lifting anti-aging cream repels time and gravity. Formulated with rice fermented, this anti-aging cream cares for an adult's skin concerns. The creamy texture melts and blends into the skin comfortably, resulting in firm skin that bounces back instantly.
利用大米和發酵的力量,瞬間拉提肌膚。是一款改善由於時間和重力下垂肌膚的緊緻霜。針對成人肌膚煩惱,採用大米發酵的抗老護理乳霜。
*Direct imported from Japan/Taiwan.