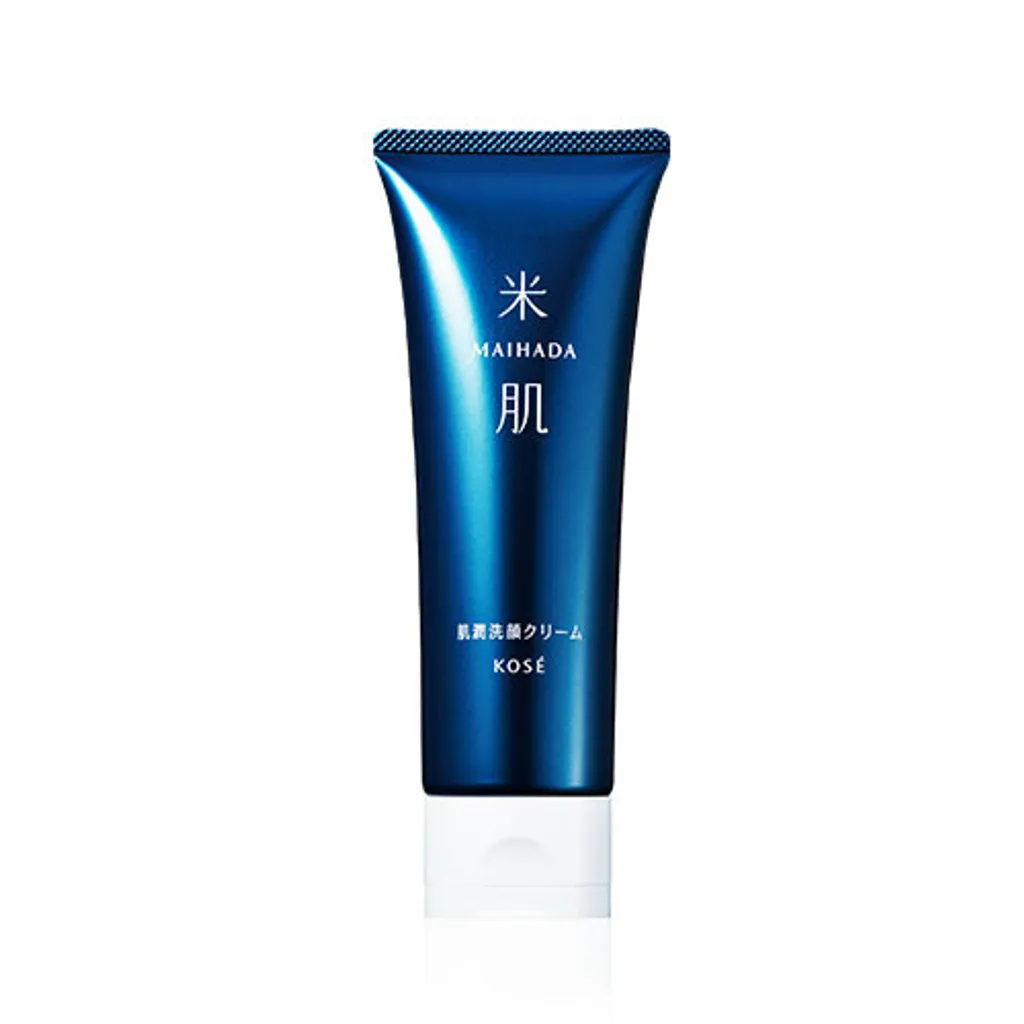 KOSE Maihada Hadajun Cleansing Cream 120g (米肌 肌潤潔面乳)
A cleansing cream does double duty, both removing dirt and moisturizing the skin. It thoroughly removes dirt and sebum that can build up in the pores and create blackheads, while its rice-fermented cosmetic ingredients smooth and moisturized the skin.
一款同時實現"洗淨" + "保濕"兩種效果的洗面乳,徹底去除造成毛孔顯眼、膚色暗沉的汙垢和皮脂,米和發酵美容成分,洗出柔滑水潤的素肌。
*Direct imported from Japan/Taiwan.