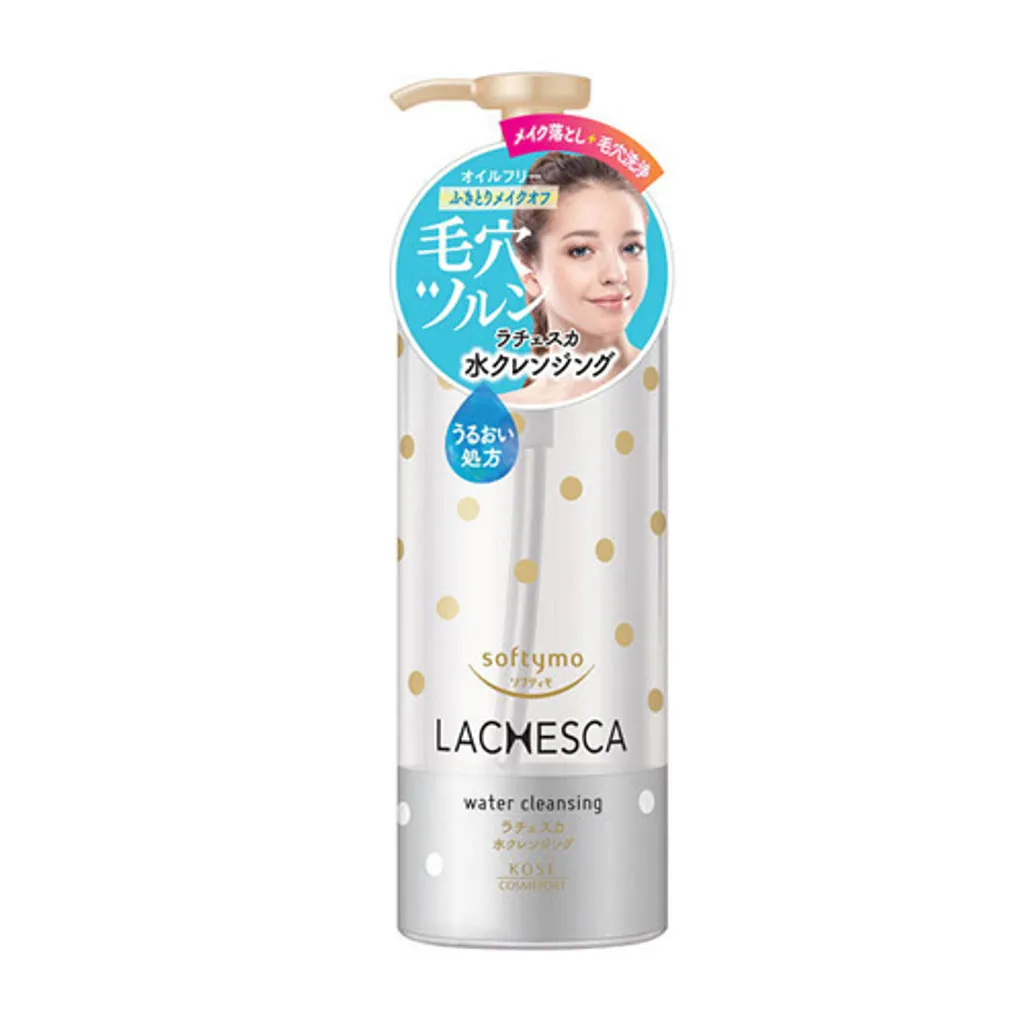 KOSE Lachesca Water Cleansing 360ml
A cleanser of water base which enters the inner part of the pores and the corners of the skin and removes makeup and pore dirt firmly just by wiping off. Weak acidity and oil free, easily to use with no necessary to rinse out.
Direct imported product from Japan/Taiwan & 3-7 working days to be shipped.