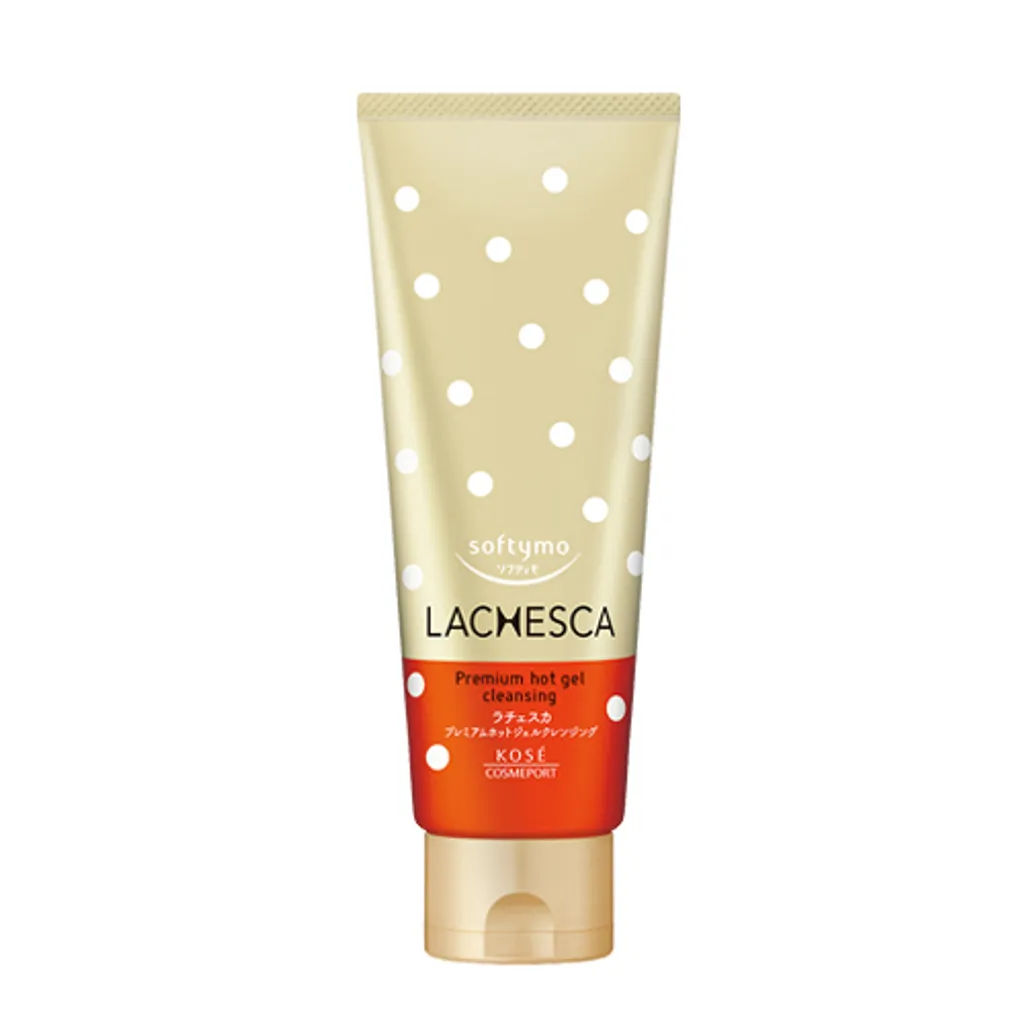 KOSE Lachesca Premium Hot Gel Cleansing 200g
By applying it like doing a massage, it removes the darkening and dullness of the pores together with the makeup. It is a gel made with plenty of essence, moisturizing moistly your skin.
Direct imported product from Japan/Taiwan & 3-7 working days to be shipped.