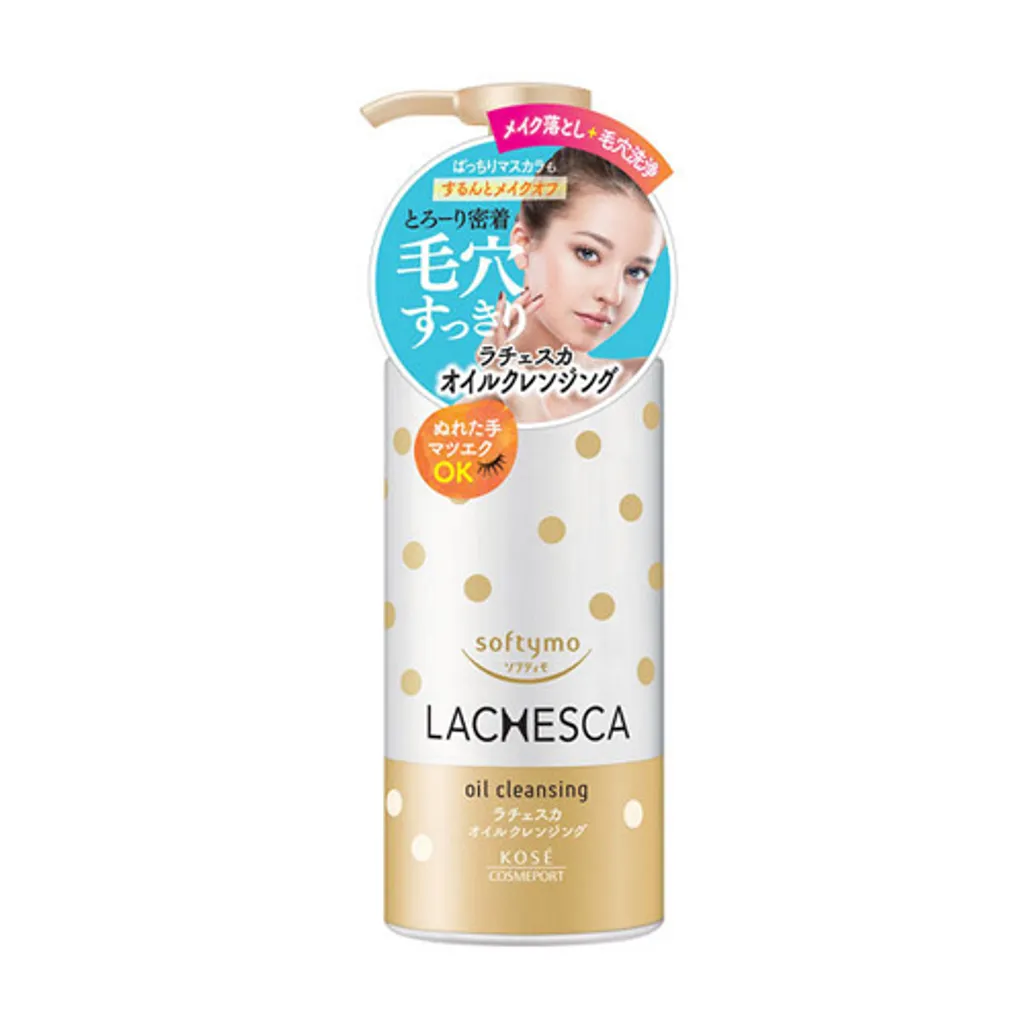 KOSE Lachesca Oil Cleansing 230ml
This is a cleanser with a loose oil that sticks onto your skin to thoroughly remove makeup and impurities that are clogging the pores. Can be used with wet hands, and on lash extensions.
Direct imported product from Japan/Taiwan & 3-7 working days to be shipped.