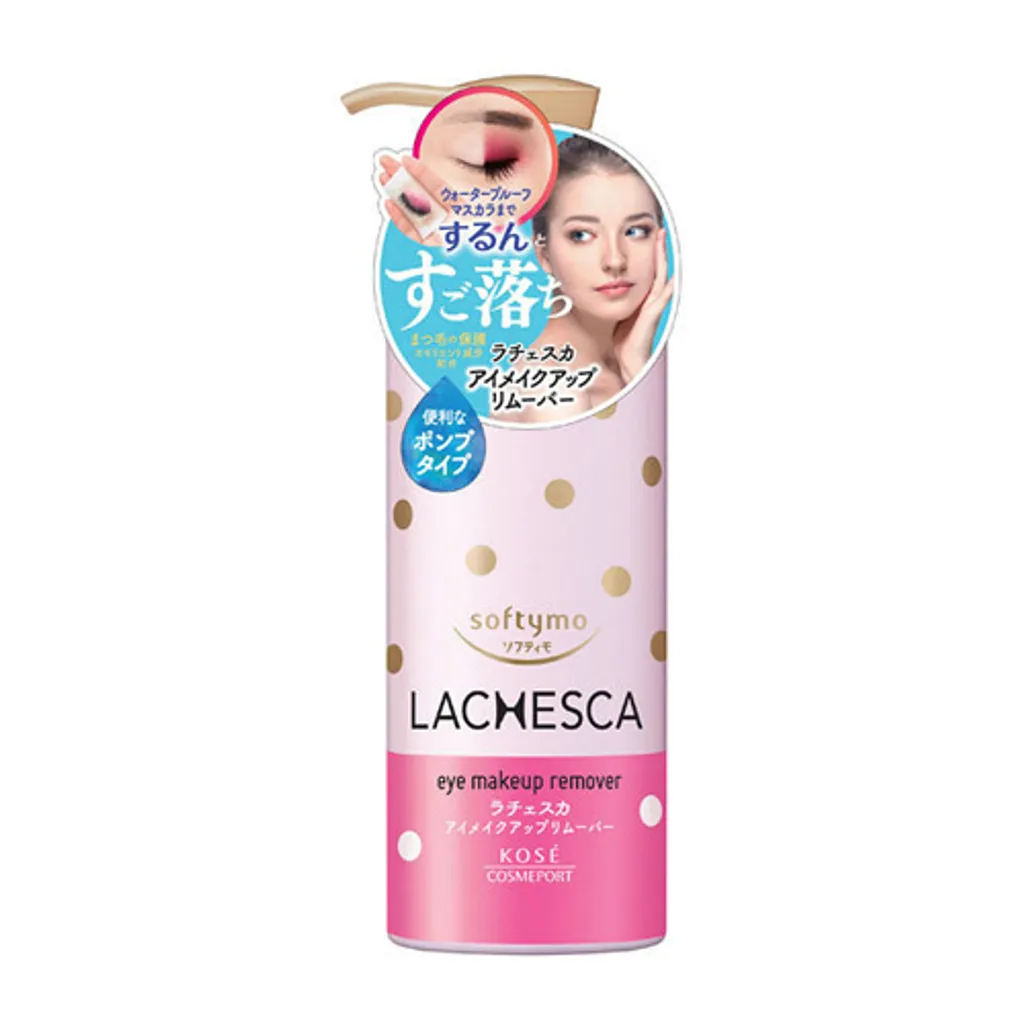 KOSE Lachesca Eye Makeup Remover 180ml
It is a remover in ease of use with no stickiness and also remove delicate eyes and mouth with less burden. Pump type that can be easily used. Ingredients that moisturize the eyes are compounded.
Direct imported product from Japan/Taiwan & 3-7 working days to be shipped.