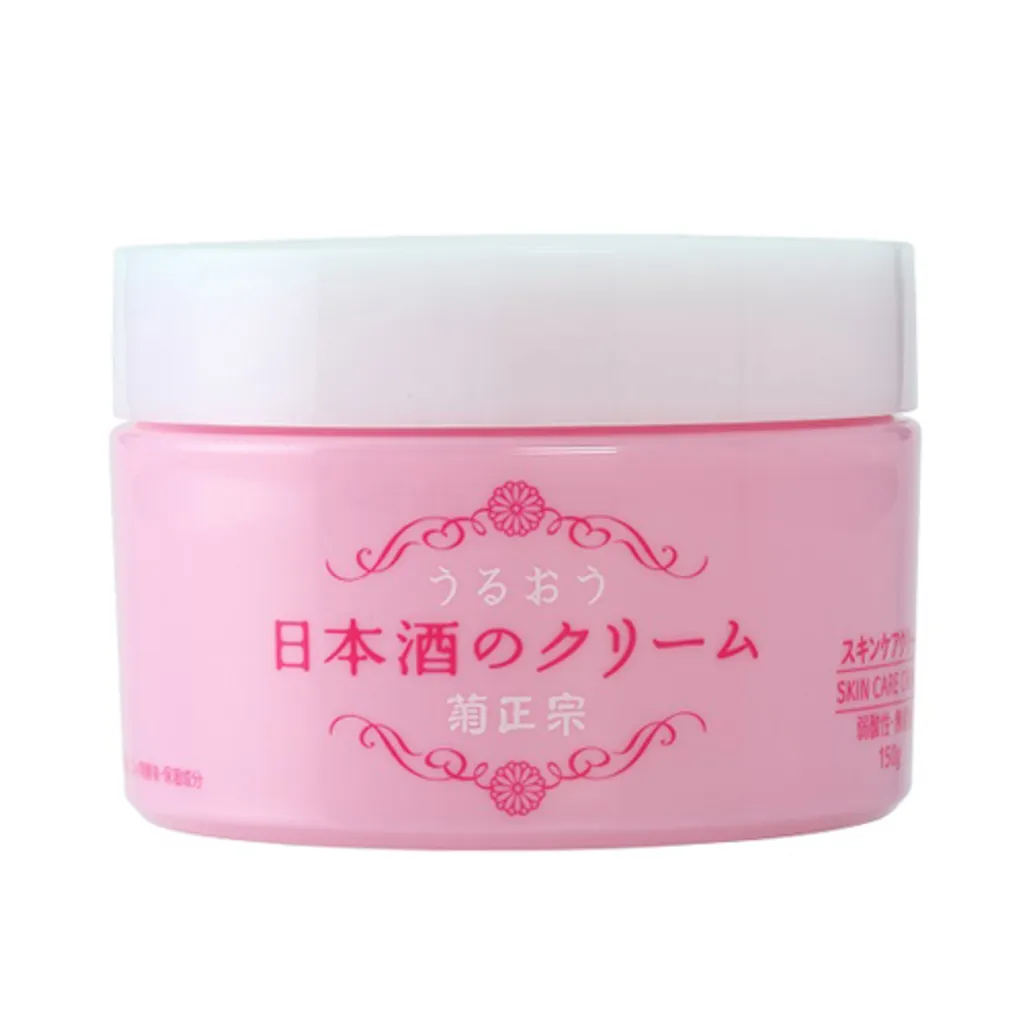 Kiku-Masamune Sake Skin Care Cream 150g (菊正宗 日本酒保養乳霜)
Contains Kiku Masamune Japanese sake which plenty of moisturizing rice fermentation to help the skin retain its moisture content. Formulated with four kinds of highly moisturizing amino acids and three kinds of ceramides. The cream glides perfectly on the skin, offering comfortable moisturizing care to rough, dry areas, and nurturing it into soft, hydrated skin.
It feels comfortable on the skin without any sticky residue, gently delivering moisture to the skin and protects it from dryness by forming a protective layer over the skin. Usable on both the face and the body. Apply after a shower/bath.
延展性佳且質地濃厚的觸感卻不黏膩,能快速滲透肌底使其吸收。無色素、無礦物油。
Direct imported product from Japan/Taiwan & 3-7 working days to be shipped.