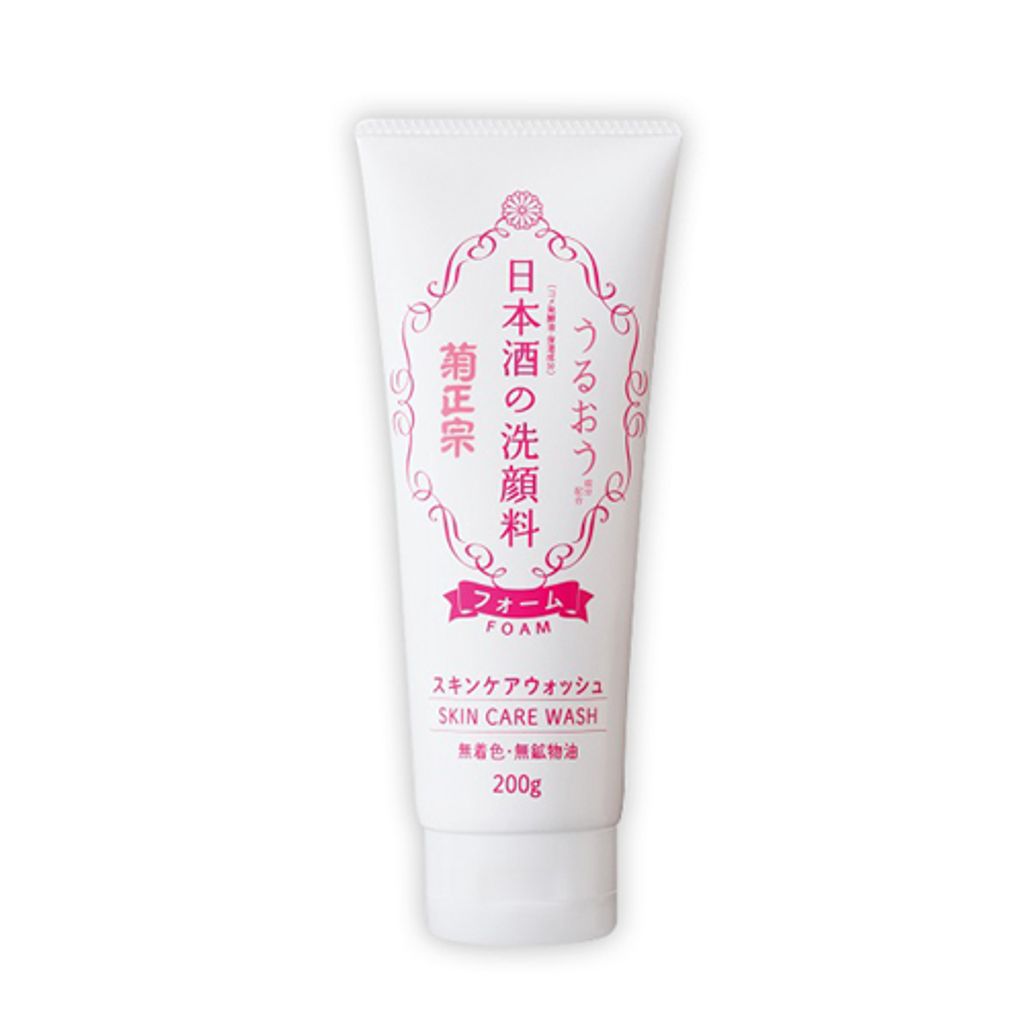 Kiku Masamune Sake Foam Wash 200g (菊正宗 日本酒泡沫潔顏乳)
The dense, refined lather works into the pores to remove dead skin cells and other impurities, then lifts them to the surface. After rinsing, your skin won't feel tight or dry. Contains fermented rice extract, amino acids, placenta extract, and Arbutin to protect the skin's moisture. Can for body soap as well.
一款留住水分的同時,徹底清洗肌膚汙垢的大容量潔面乳。富有彈性的濃密泡沫,持續發揮效果,包覆毛孔深處的皮脂並徹底去除。潔面後無緊繃感。富有彈性的泡沫,發揮軟墊作用,不用揉搓,也能溫和清洗肌膚。以日本酒(米發酵液)、氨基酸、胎盤素精華、熊果苷(保濕成分)調製而成,添加菊正宗純米吟釀酒。可以當作沐浴露來用。
Direct imported product from Japan/Taiwan & 3-7 working days to be shipped.