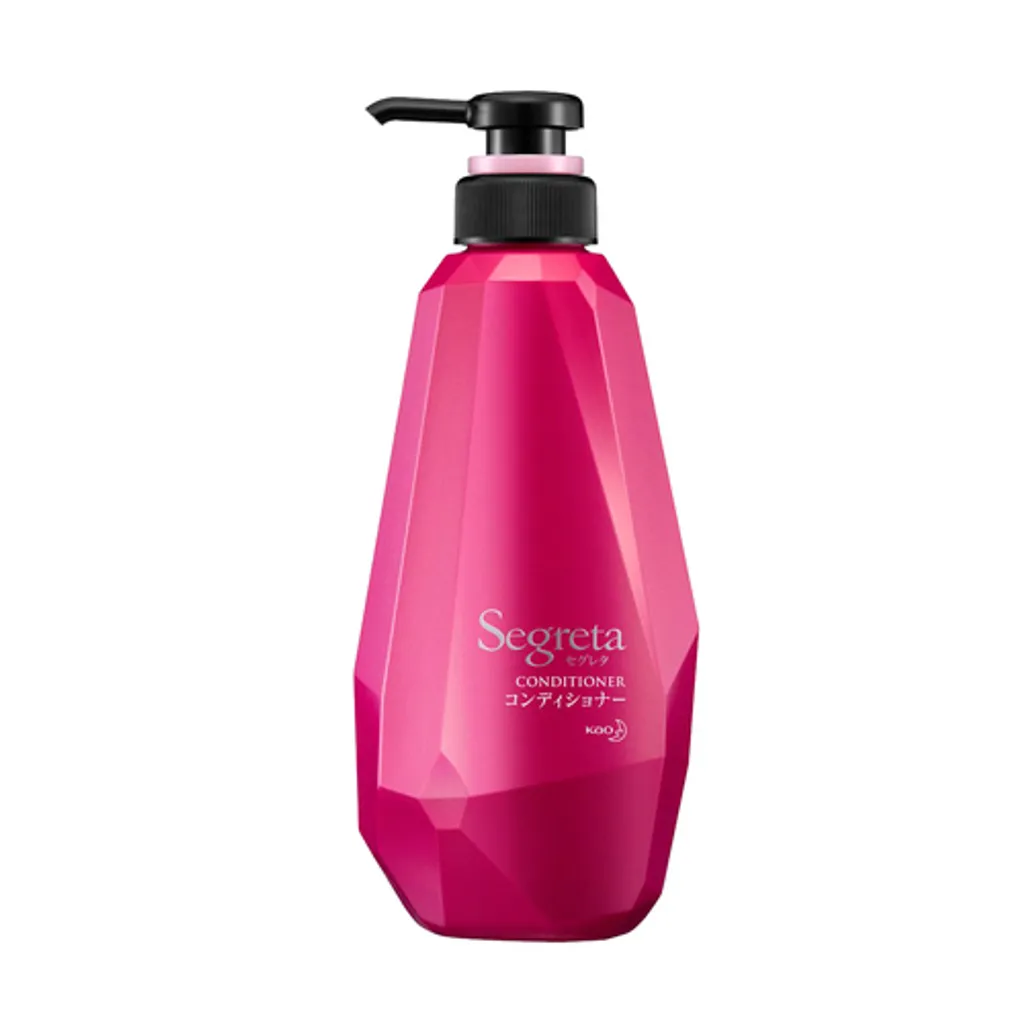 KAO Segreta Conditioner 430ml
For mature ladies who want to enjoy longer hair. The key to a youthful look is a bouffant silhouette. Silhouette-care formula gives body and bounce to fine and weakened hair, making it easy to create a bouffant silhouette. Elegantly Blooming Aromatic Rose Fragrance.
獨特髮根站立配方,幫助毛髮從髮根開始站立,吹乾後蓬鬆有空氣感;髮根強健配方,補充頭髮內在脂質,使頭髮變得健康不易斷裂、展現彈韌質感。
日本創新強化頭皮屏護配方,促進頭皮角質更新,有效減少胺基酸流失及水分散失,增強頭皮防禦力,維持頭皮保濕健康、打造頭髮健康生長環境 。
Direct imported product from Taiwan/Japan & 3-7 working days to be shipped.