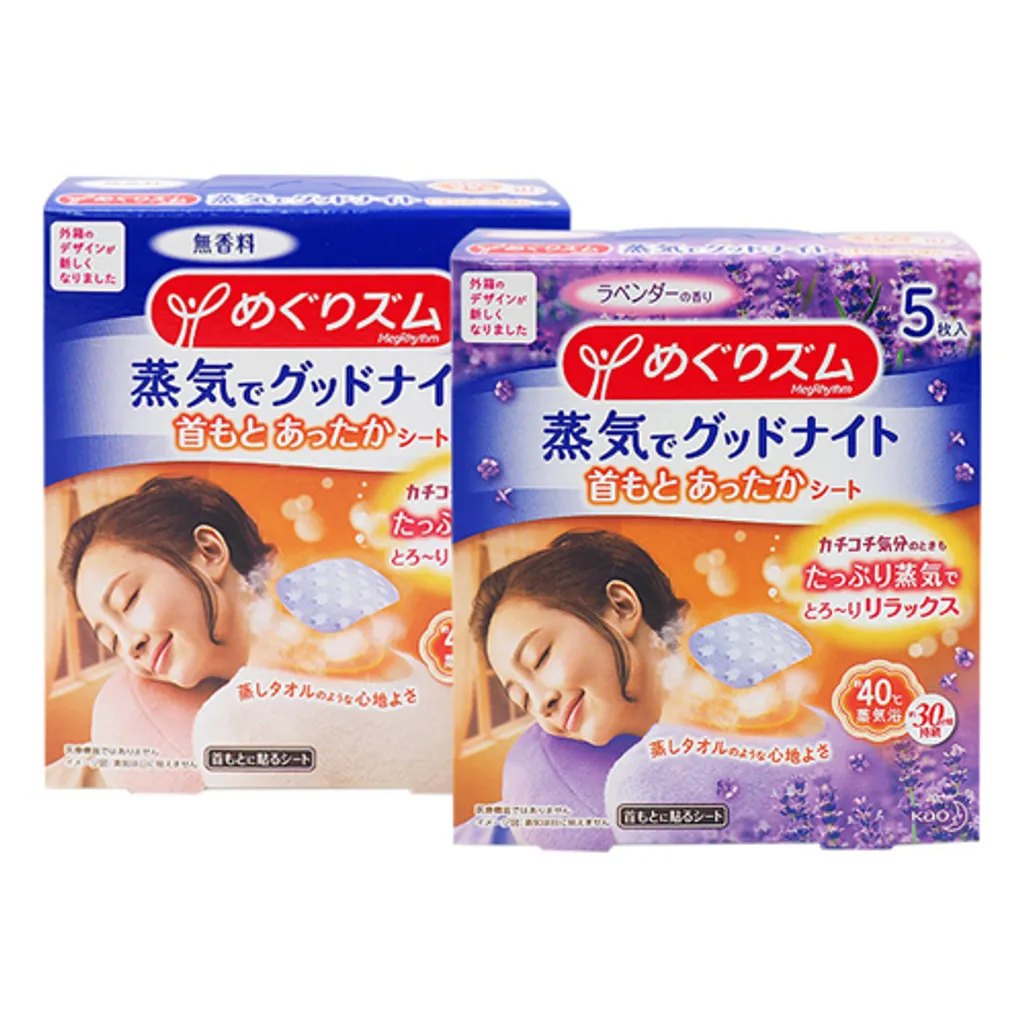 KAO MegRhythm Steam Thermo Patch for Shoulder 5s (蒸氣式溫熱感肩頸貼)
Prolonged tension from long hours in the same posture can cause the blood vessels to contract and hinder circulation. As a result, the source of pain and stiffness forms clots in the affected area.
*滿滿約40˚C溫熱蒸氣,就像用熱毛巾熱敷一樣舒服
*放鬆的關鍵在於後頸部,當後頸部被蒸氣溫柔包覆後,溫熱感會為身心帶來舒緩放鬆感
*持續約30分鐘的蒸氣浴,帶您進入深層的放鬆狀態,適合想要放鬆身心、舒緩壓力的時候使用
*Direct imported from Taiwan.