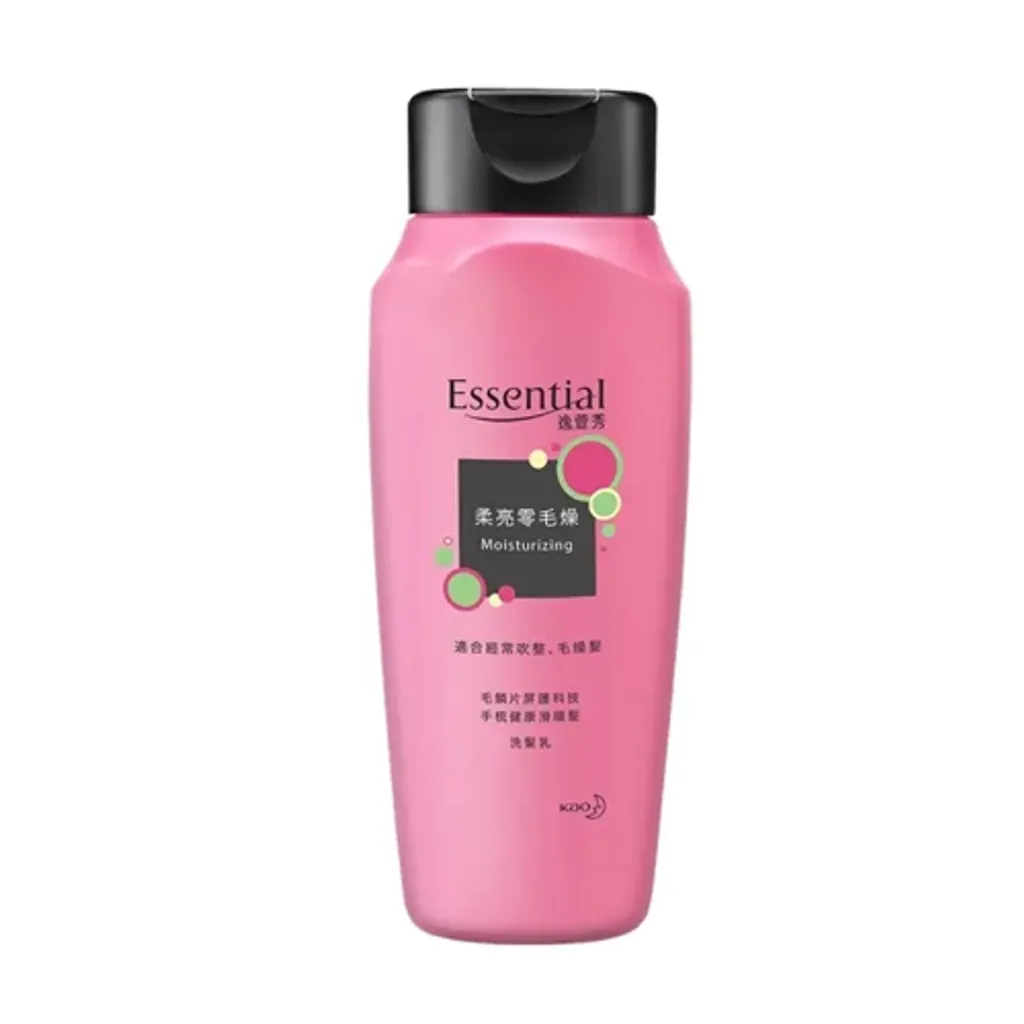 KAO Essential Moist Shampoo 200ml
This shampoo hydrates dry, brittle hair gently. It surprises you with its smooth finish 3 times; when you wash, dry, and style your hair. It de-tangles the hair and promotes a healthy, beautiful finish. Contains hair supplement oil that is similar to components found in hair. It envelops the hair with its moisture veil and repairs rough hair cuticles.
注入毛鱗片瞬效修護精華補給頭髮表層原有的防護脂質(18-MEA) 360° 完整包覆受損毛鱗片改善頭髮表層防禦力 。鬆解纏繞頭髮,實現健康美麗的秀髮。添加了與頭髮成分相近的頭髮保養油。以水潤薄膜包覆每一根頭髮,修補乾裂的頭髮表面。
*Direct imported from Taiwan.