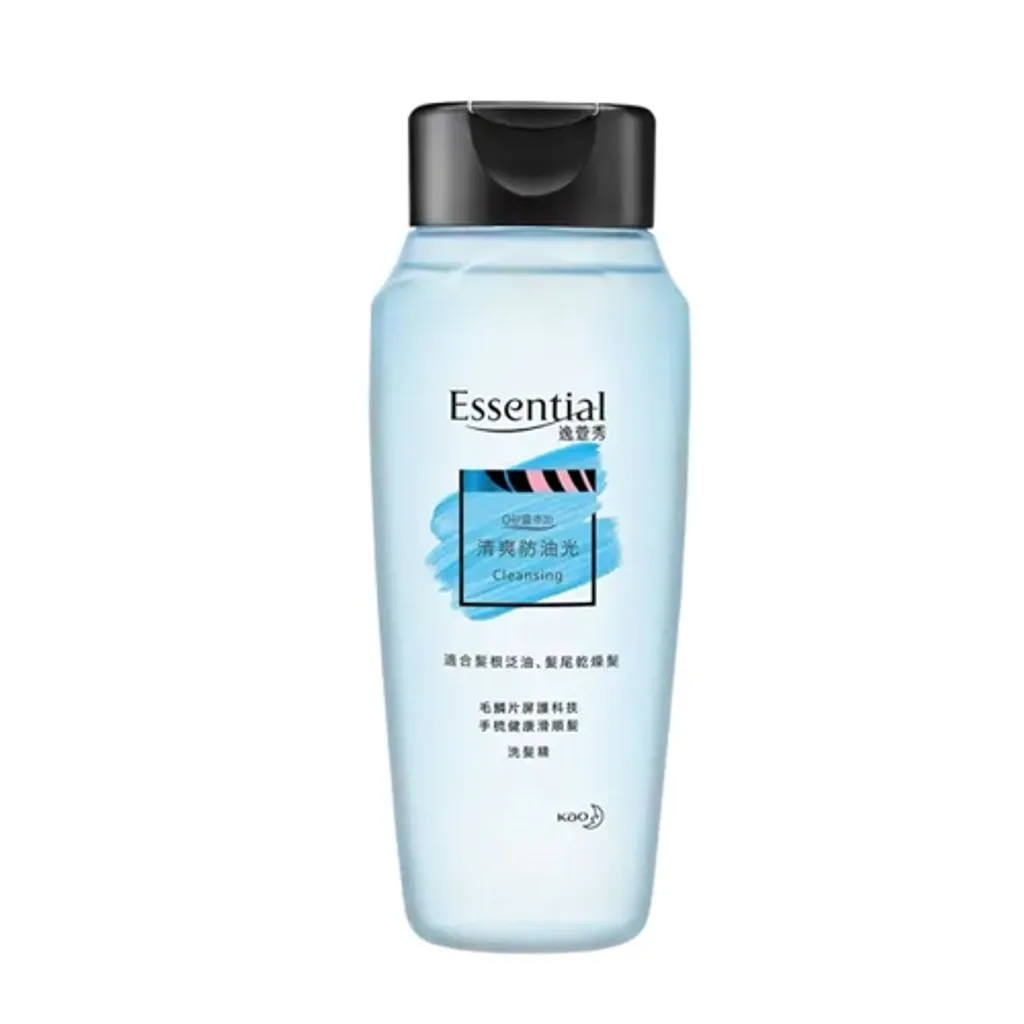 KAO Essential Cleansing Shampoo 200ml
Ideal for oily roots and dry hair. Intensive deep cleansing care that removes excessive oil. Retains the right balance of scalp and sebum. Achieves long-lasting oil control, keeps hair ends moist while keeping hair roots fresh but not sticky.
注入毛鱗片瞬效修護精華補給頭髮表層原有的防護脂質(18-MEA) 360° 完整包覆受損毛鱗片改善頭髮表層防禦力潔淨。水感配方-長效控油抵抗髮根泛油問題。
*Direct imported from Taiwan.