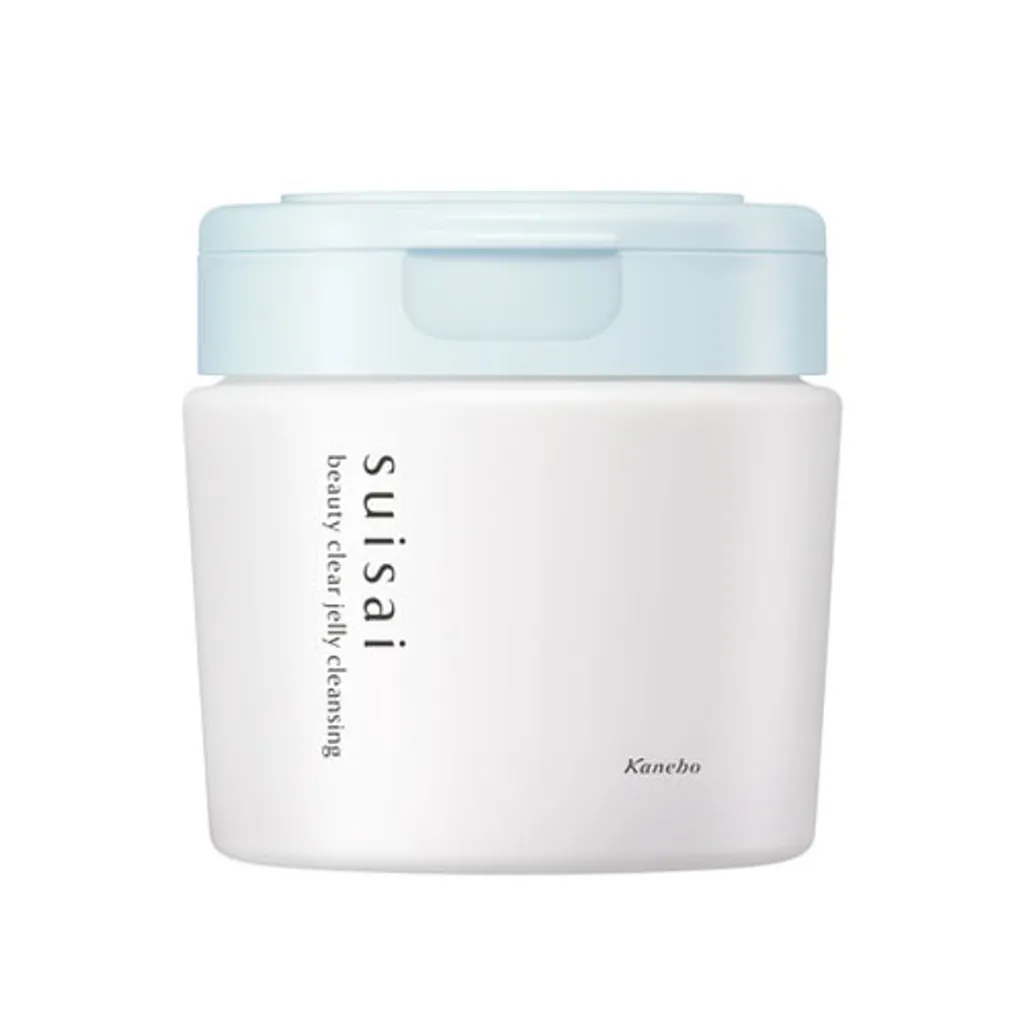 KANEBO Suisai Beauty Clear Jelly Cleansing 240g
Contains a rich formula of moisturizing cosmetic ingredients that also remove makeup and impurities in the pores. Uses a proprietary formula that suspends oil-based ingredients in a water-based gel. This "oil in water wrapping" technology allows you to remove makeup efficiently while using less oil. Has a refreshing watery mint fragrance.
---
含有大量美容成分(保濕)的水潤精華水凝膠,畫圓方式按摩,能夠溫和快速地去除妝容髒污&毛孔髒污。精華水凝膠中含有油性成分的特殊配方。「含油水包覆技術」能夠讓少許油質有效率的卸除妝容。薄荷水靈香氛 。
*Direct imported from Japan/Taiwan.