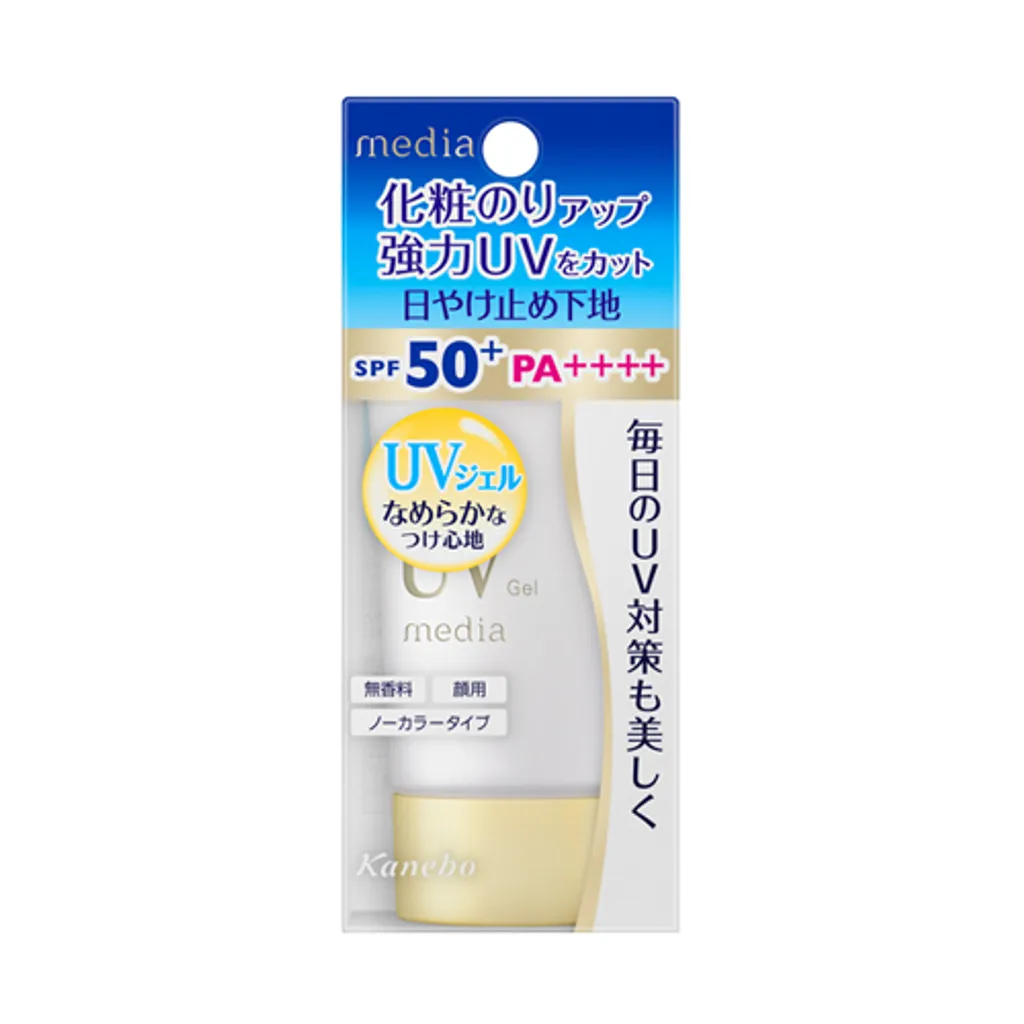 Kanebo Media UV Gel Base SPF50 30g
This gel protects skin from UV damages and primes the skin for makeup in one step. Its dries transparent to help makeup last for all day while protecting skin from UV exposure. Collagen and pearl keep the skin hydrated.
Direct imported product from Taiwan/Japan & 3-7 working days to be shipped.