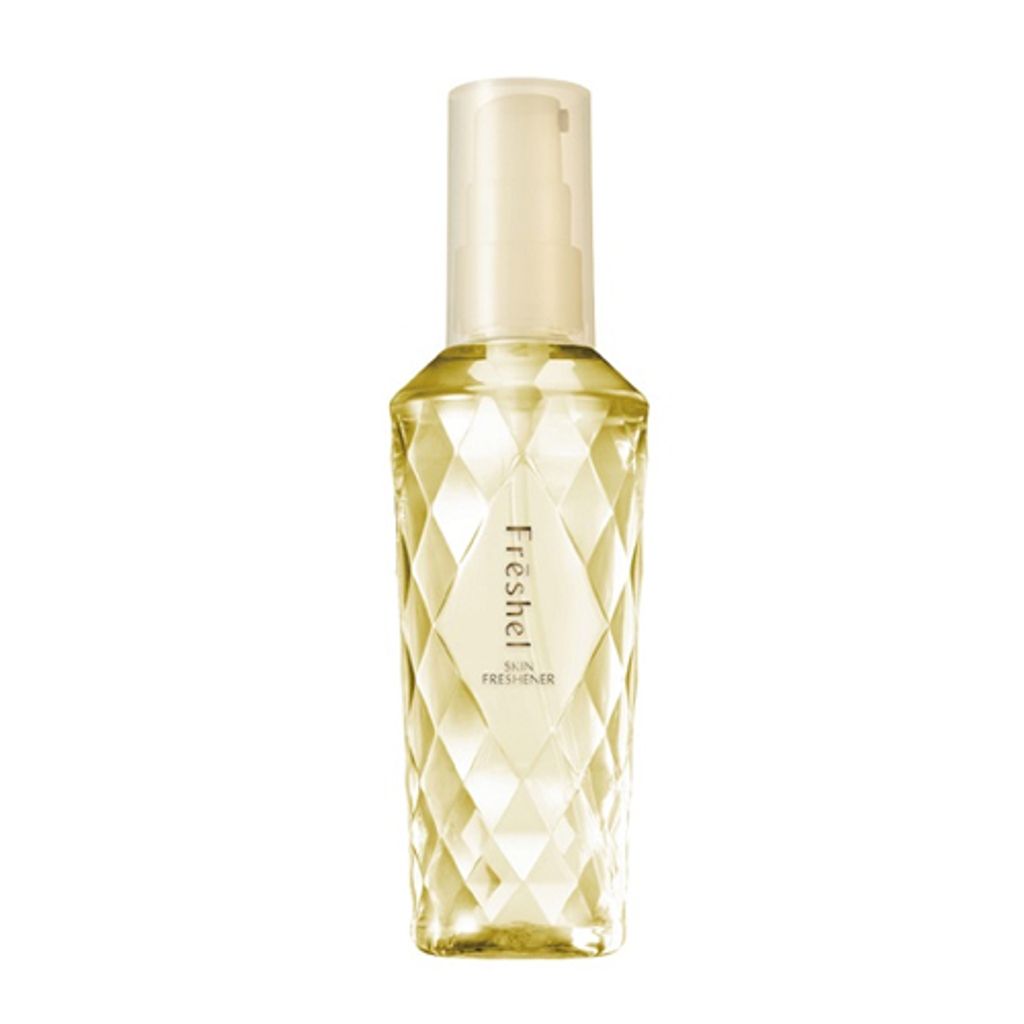 Kanebo Freshel Skin Freshener 130ml
A mist with 3 effects, working as a booster, moisturizer, and refreshing all in one. Tones the skin to allow other skincare products to work more effectively. Featuring collagen and hyaluronic acid, with apricot extract and niacin. With a fresh citrus herb scent.
一款將導入、滋潤、刷新3種功效合為一體的噴霧式導入液。輕鬆一噴,舒適的香味和滋潤擴散開來,調理肌膚狀態,令後續化妝水或全能凝膠面霜,更容易吸收。除了W膠原蛋白、透明質酸之外,更添加了杏子精華(保濕、軟化角質)、煙酸(保濕、角質保護)。柑橘草本香味。
Direct imported product from Japan/Taiwan & 3-7 working days to be shipped.
| | |
| --- | --- |
| For single order above *RM100 | |