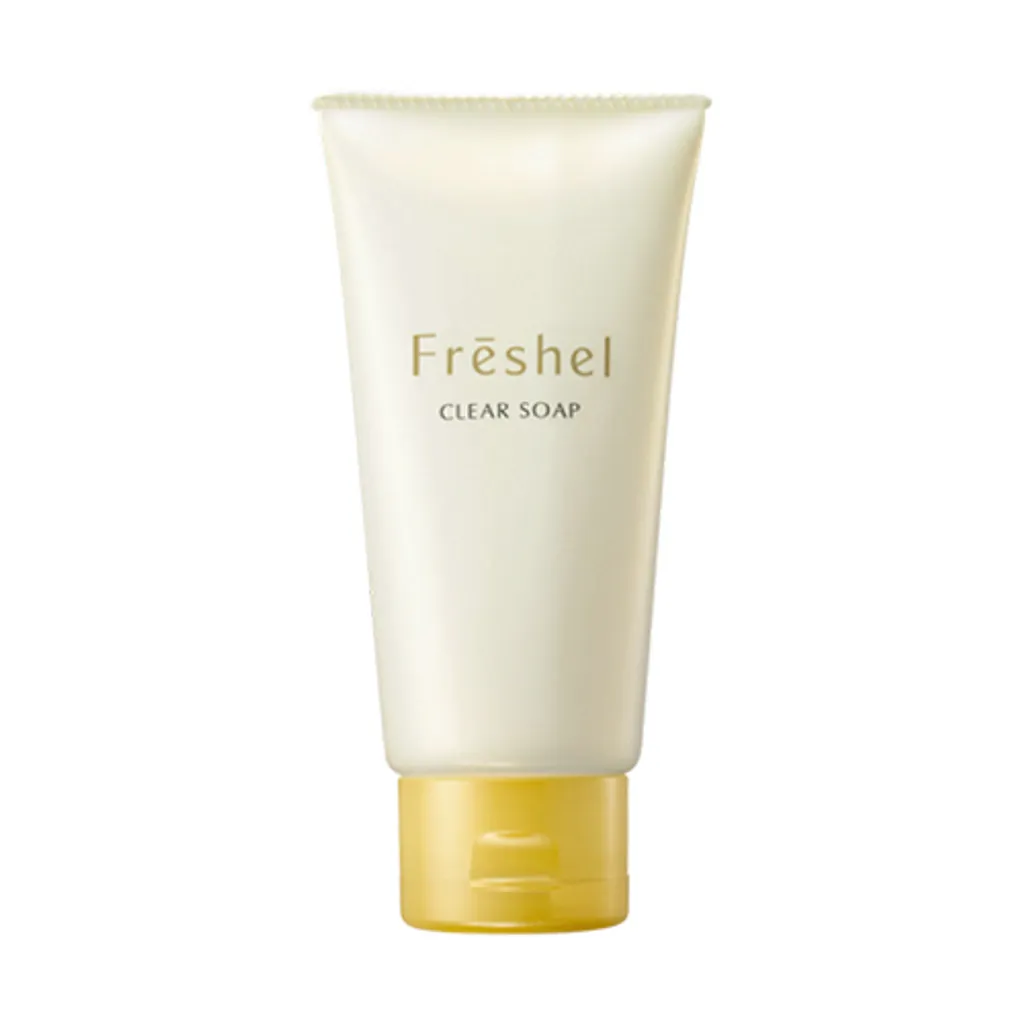 Kanebo Freshel Cleansing Soap 130g
Formulated with oil for beauty care, Moroccan Ghassoul and white clay. Creamy and rich, dirt-absorbing foam adheres well onto skin to effectively remove dirt from pores without taking away moisture. Fragrance-free, colorant-free.
泡沫濃密服貼的潔顏皂霜,長時間維持細緻彈力的綿密泡沫,緊密附著於肌膚。
Direct imported product from Taiwan/Japan & 3-7 working days to be shipped.