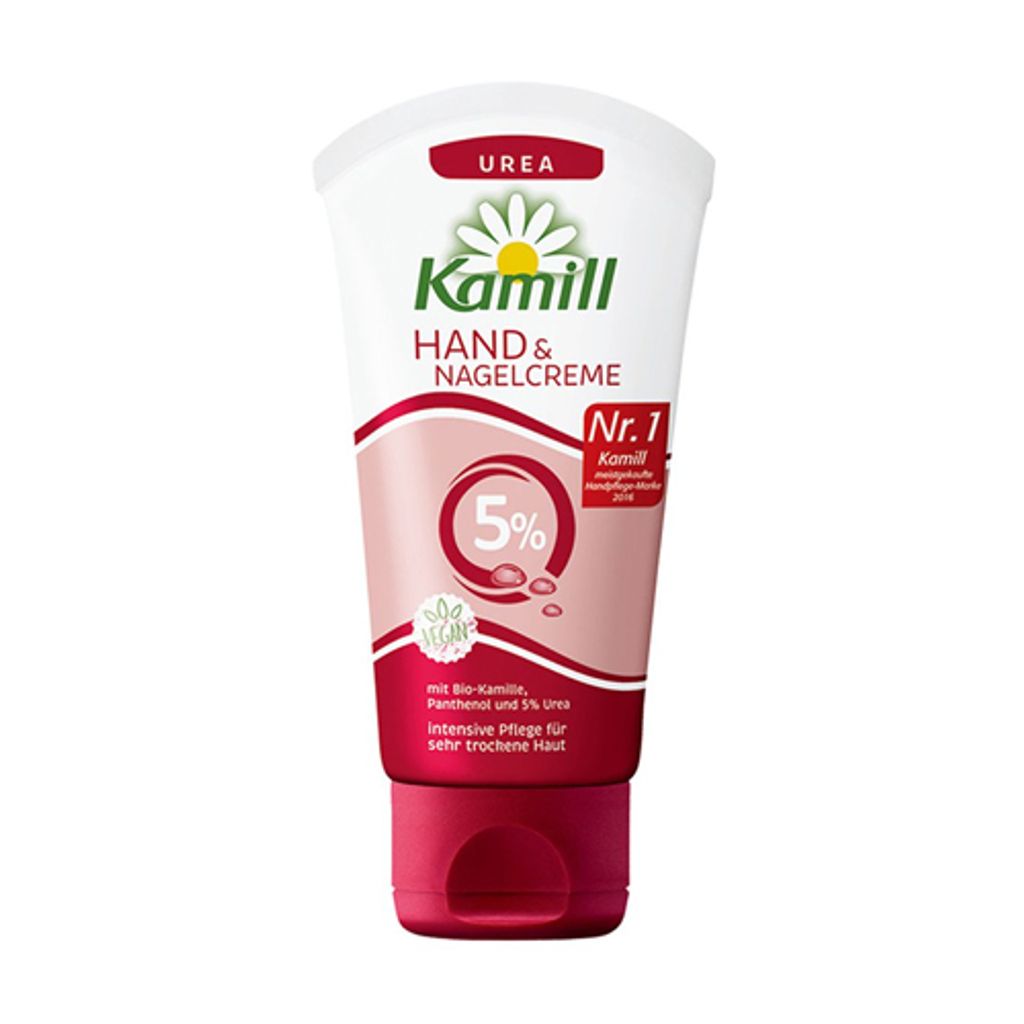 Kamill Urea 5% Hand & Nail Cream 75ml
An intensive moisturizing hand cream with chamomile extract and bisabolol to take care of very dry and chapped skin. Helps ease tight, uncomfortable skin and reduces irritation. Concentrated formula contains 5% urea and panthenol to ensure long-lasting moisture and protection. No artificial coloring.
含尿囊素Urea與維他命B5, 德國洋甘菊與甜沒藥萃取, 修護並改善乾燥粗糙的肌膚, 深層修護乾裂指緣及手部。
Direct imported product & 3-7 working days to be shipped.