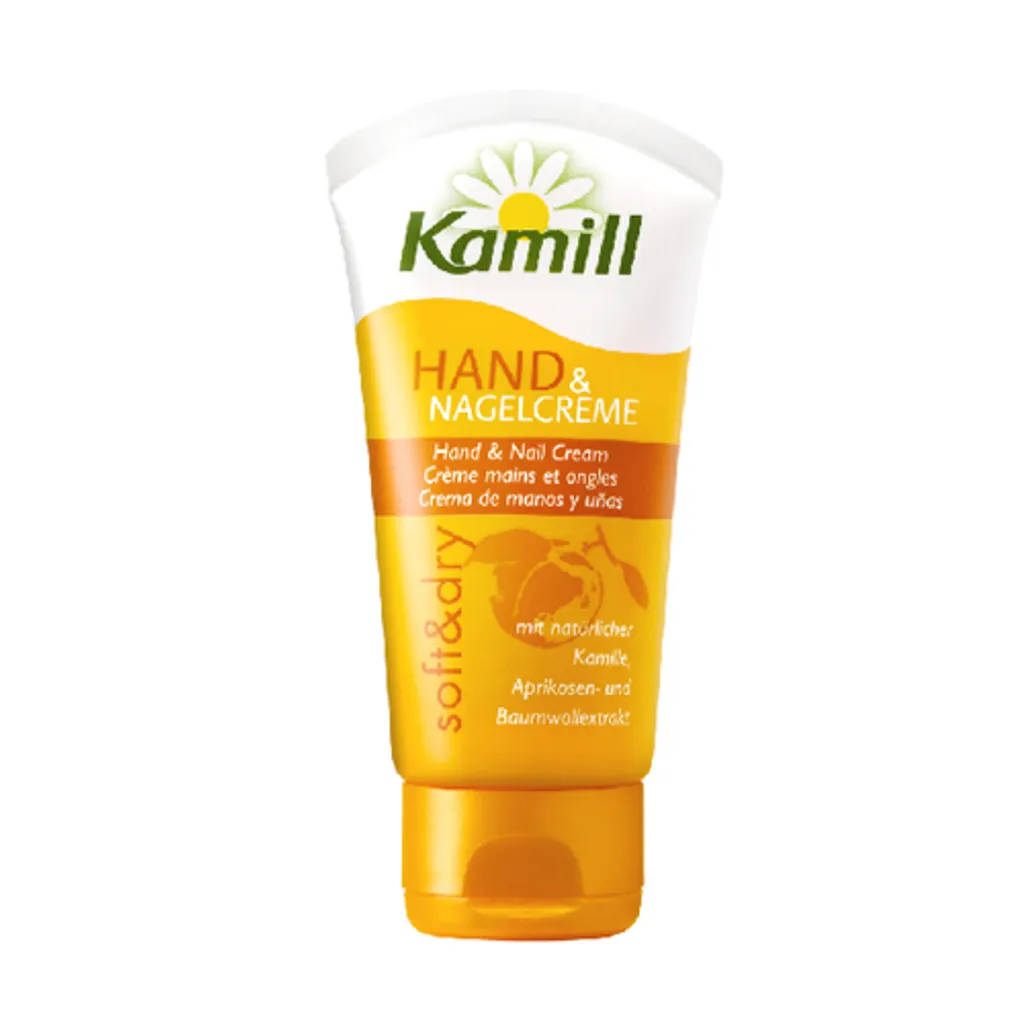 Kamill Soft and Dry Hand & Nail Cream 75ml
Contains apricot milk and silk proteins for silky smooth hands. It is absorbed immediately without leaving an undesirable greasy feeling on the skin. Soothing and precious Chamomile extract protects the skin while adding a pleasant fragrance. Tested by dermatologists and free of artificial colors and mineral oil.
以德國洋甘菊及甜沒藥為基底,質地清盈少負擔且吸收快速,能溫和修護手部每一吋肌膚。 杏樹種子油脂中萃取出的杏桃精華,含有亞麻仁酸與維它命A,質地細緻非常容易滲透、溫和質地具良好的親膚性。
Direct imported product & 3-7 working days to be shipped.