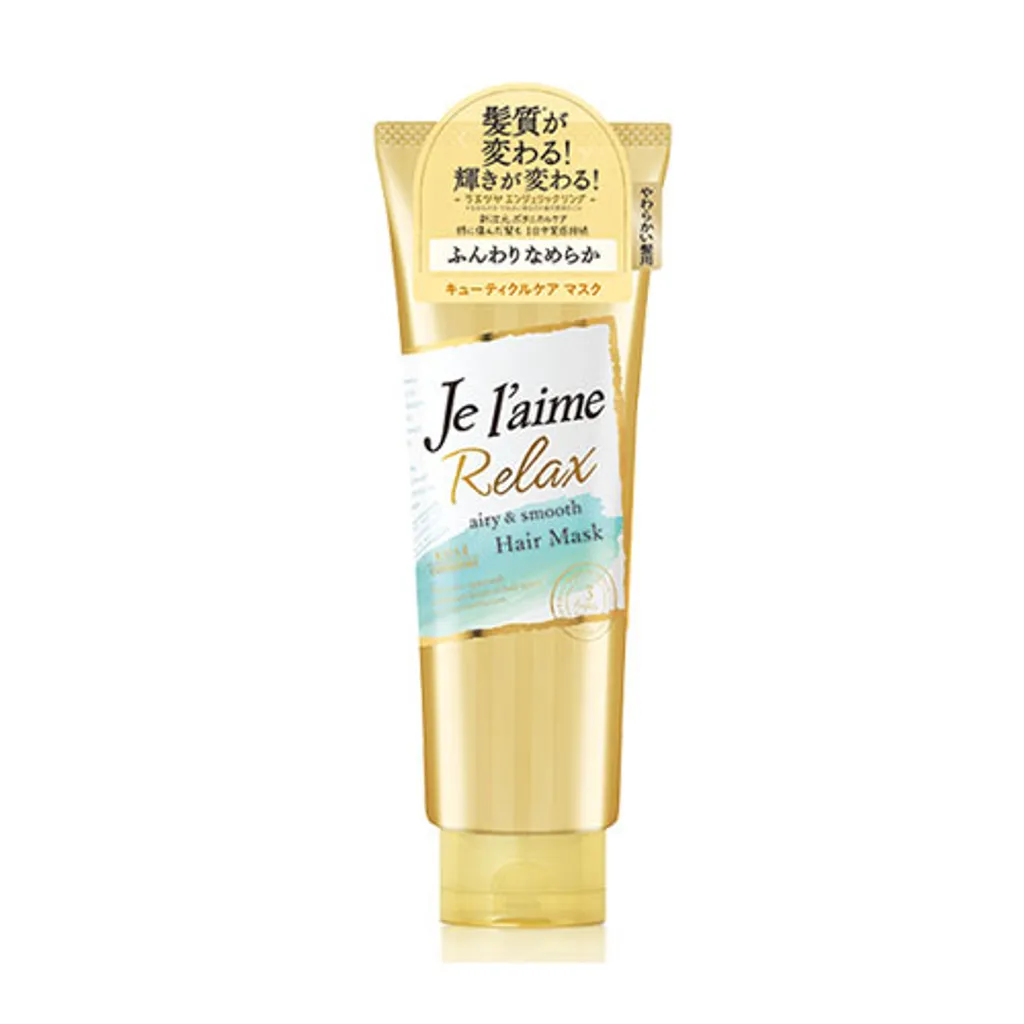 Je l'aime Relax Airy & Smooth Hair Mask 230g
Luxuriously moisturized and repairs down to the core. With 2X the memory ingredients and 2 types of damage hair repair ingredients. Cares for even accumulated damage, making hair absolutely irresistible to the touch.
*Direct imported from Japan/Taiwan & 3-7 working days to be shipped.