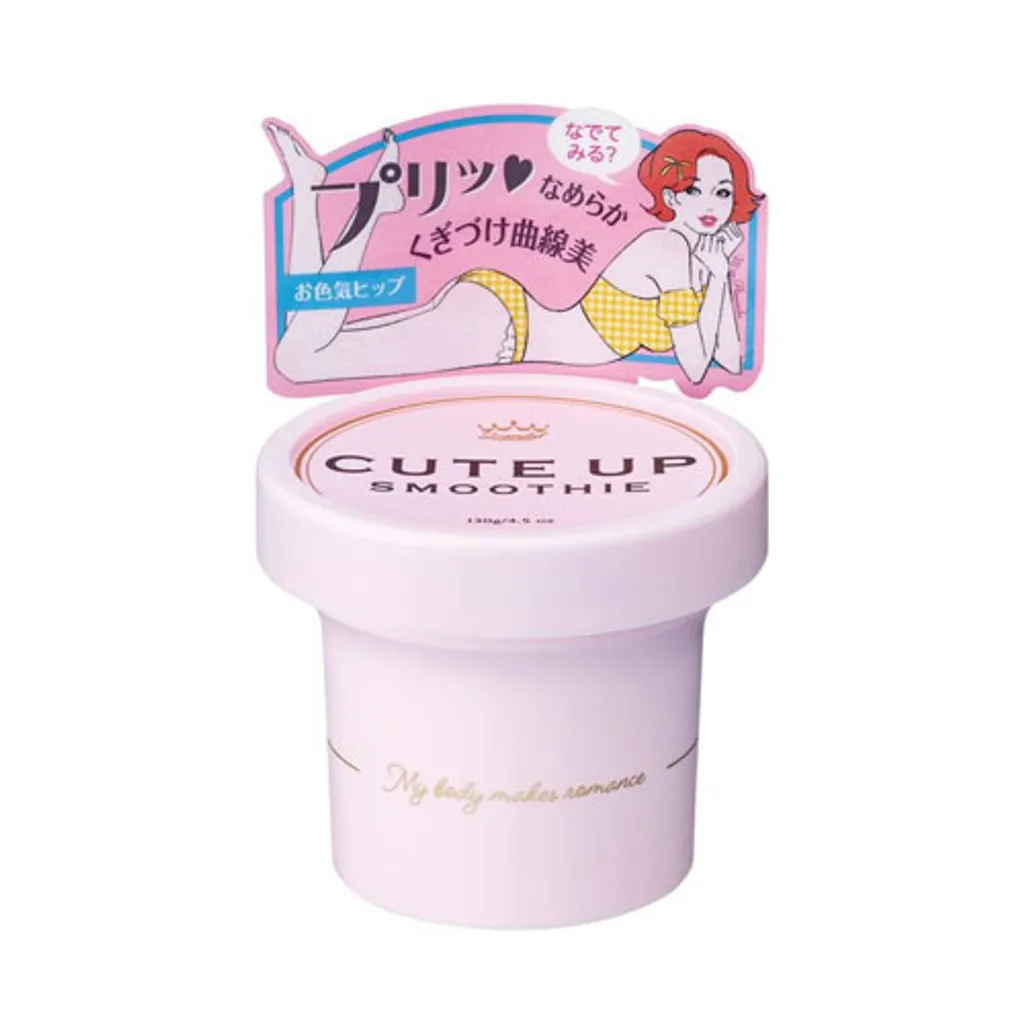 Ishizawa Scandal Cute Up Smoothie Hip Peeling Gel 130g (石澤研究所 秘密花園俏臀磨砂膏)
A smoothie-like scrub with rich salt and sugar. It can removes the roughness and dullness caused by old dead skin cells and makes skin firmer, makes the skin moist and elastic, making the buttocks skin fine and free from dryness.
採用豐富的鹽與糖製成如冰沙般的磨砂膏。可將老廢角質造成的粗糙與暗沉去除並使肌膚緊緻,令肌膚潤澤彈力,使臀部肌膚細緻並擺脫乾燥。
*Direct imported from Japan/Taiwan & 3-7 working days to be shipped.