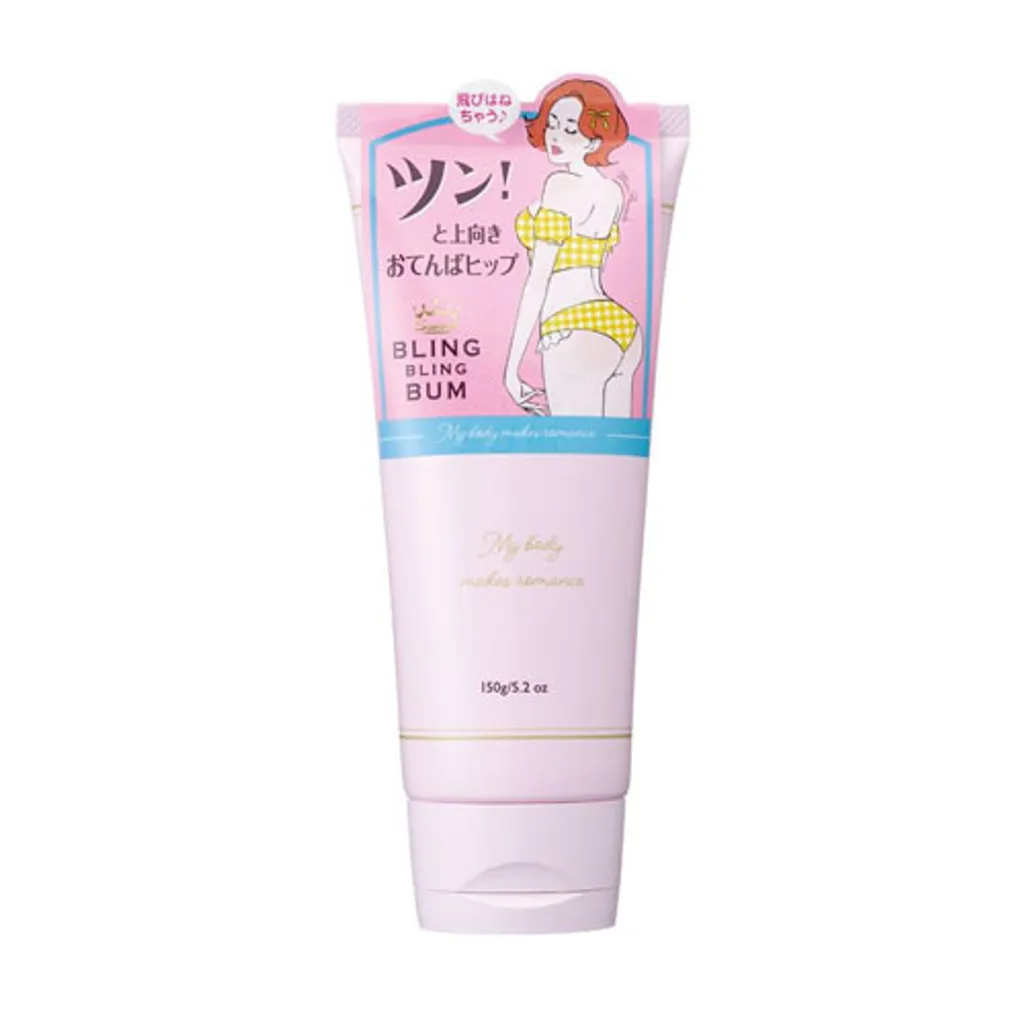 Ishizawa Scandal Bling Bling Bum Hip Cream 150g (石澤研究所 秘密花園俏臀凝露)
Care for buttocks care, with pink pepper skin firming to achieve better results. With the dew in which pink pepper dissolves, the rough skin that has been accumulated for a long time will be softened.
How to use: Take about two cherries and spread it over your hips. Grasp the hips from below and lift them up and Apply in a circular motion along the radius of the hips.
由粉紅胡椒*溶於其中的凝露,將累積已久的粗糙肌膚變柔嫩。香草香氣。
使用方法:
取約2粒櫻桃份量於手,於臂部整體塗抹推勻。於臂部由下往上按摩,沿著臂部輪廓畫圓並按摩整體。
*Direct imported from Japan/Taiwan & 3-7 working days to be shipped.