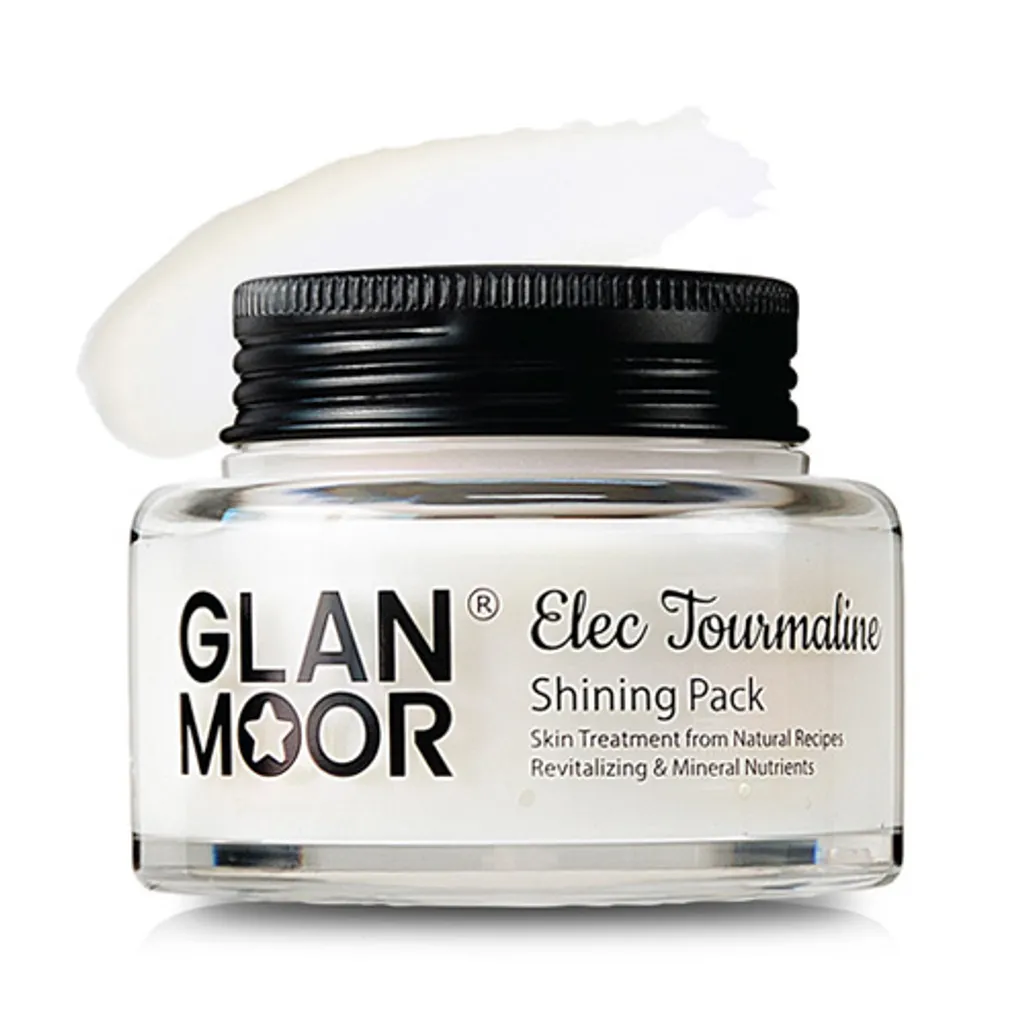 GLAN.MOOR Elec Tourmaline Shining Pack 100ml
This shining pack promotes facial blood circulation to improve skin condition by forming protection to your skin and fixing skin tone with a radiant luster. It also improves troubled skin by cleansing and tightening pores, removing sebum and infection, to create a flawless, clear skin.

Direct imported product from Korea and normally 3-7 working days to be shipped.