EUNYUL Clean & Fresh Pure Brightening Peel Off Pack 120ml
EUNYUL Clean and Fresh Ultra Firming Peel Off Pack leaves skin clean and moist by removing dead skin cells and waste from the skin. Contains lemon and vitamin complex that can revitalize the skin and keep skin looking radiant.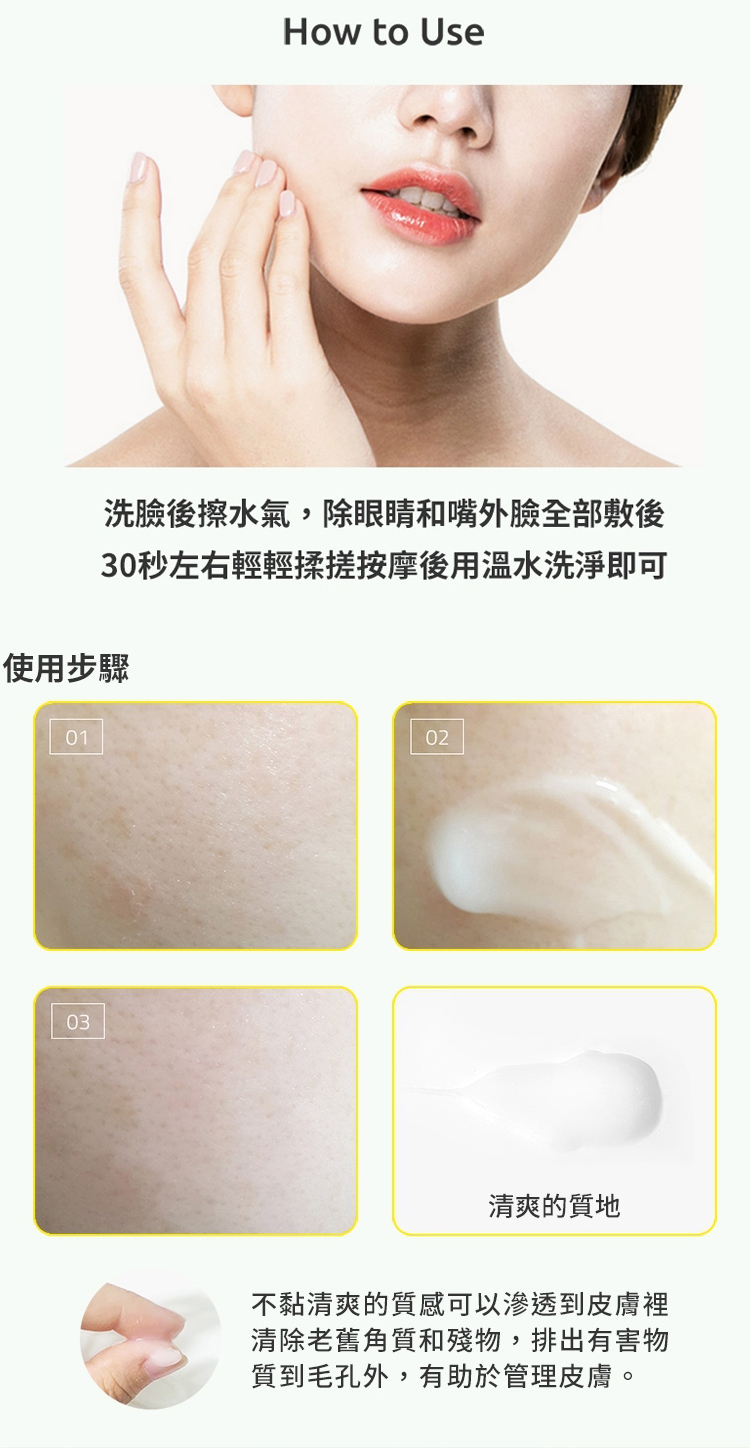 Direct imported product from Korea/Taiwan & 3-7 working days to be shipped.