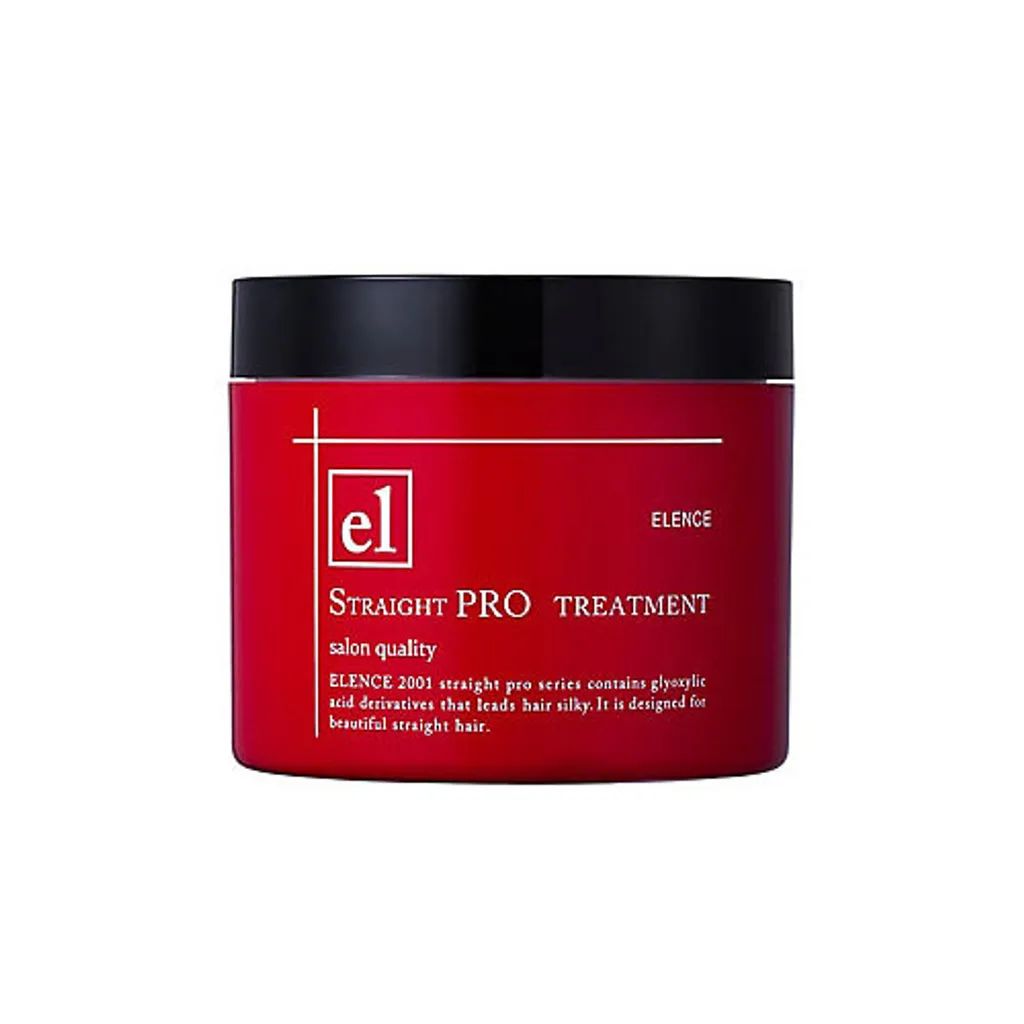 Elence2001 Straight PRO Treatment 240g
The evolutionary curly hair component, glyoxylic acid derivative, leads to easy-to-handle and supple hair. It's moisturizing ingredient originally present in the hair intensively cares for damaged areas by ion adsorption. An oil complex that combines triple oil (argan oil, sunflower oil, camellia oil) and amino acid-derived ceramide oil repairs the inside and outside of the hair.
*Direct imported from Japan/Taiwan & 3-7 working days only to be shipped.