Dr.ato Real Soft Foaming Bath For Baby 350ml
Soft, fine bubbles are pumped like a cloud for mild cleansing. Use hypoallergenic face & body wash with mild cleaning elements, plenty of bubbles, and lovely fragrance. For Baby and Mom with sensitive skin.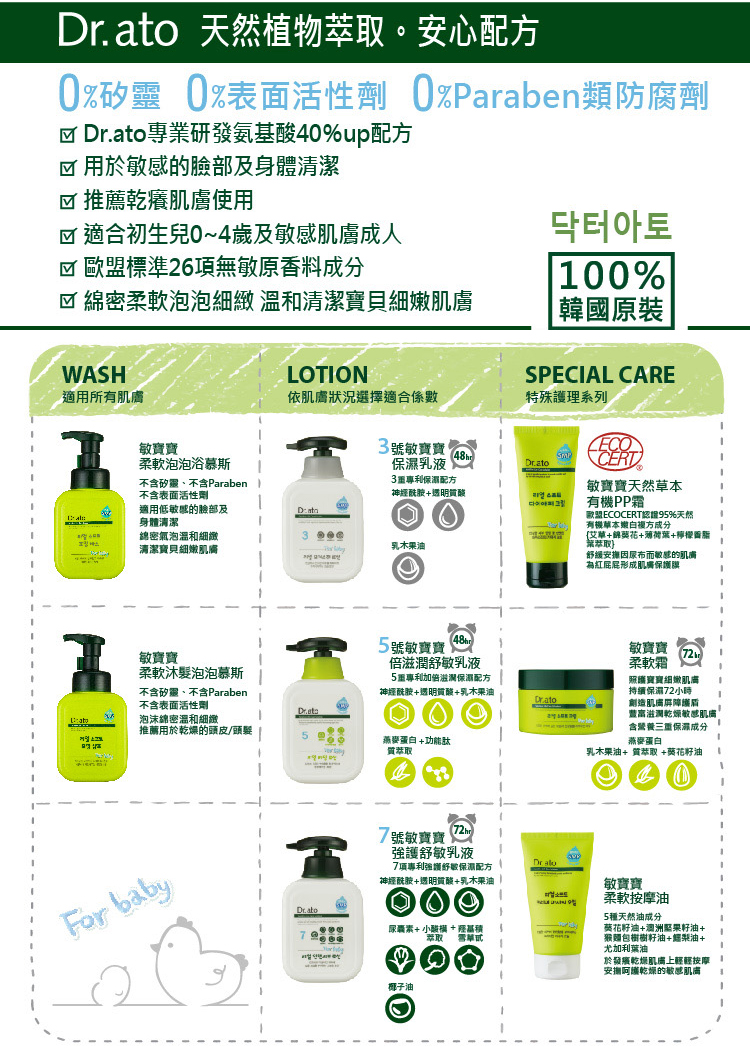 Direct imported product from Korea & 3-7 working days to be shipped.